Your guide to thatch home insurance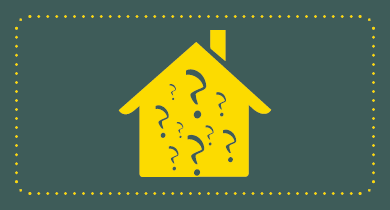 Download your free guide today!
Formed of thatch terminology, traditional building methods and other character home quirks seen through the eyes of insurance, this guide will help you know how to keep your home protected in the event of a claim – come home emergency, fire or accidental damage.
Read our guide and you'll be able to…
✓  Better understand the main elements of insurance and how you can arrange your policy more effectively
✓  Answer questions and criteria asked by insurers when arranging thatch insurance
✓  Identify safety measures you can take to protect your thatched home
✓  Arrange an insurance policy that best fits your property
Get a thatch insurance quote
Find us on Social Media
You can also keep up to date by following us on social media.