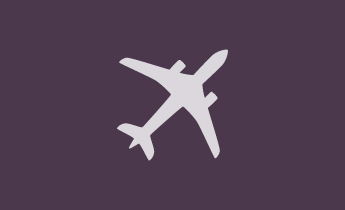 Travel Insurance
Easy to arrange travel insurance to keep you and your possessions safe when you're on holiday.
Get a quote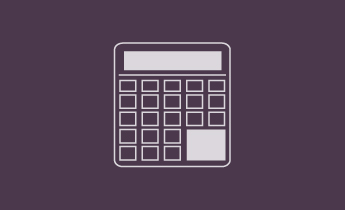 Mortgage Advice
Could you get a better deal on your mortgage? Speak to our advisers to find out.
Find out more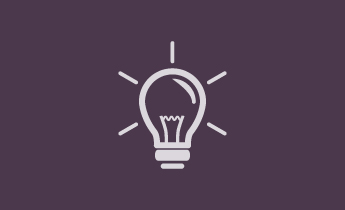 Retirement Planning
Speak to a qualified, trusted IFA so you can enjoy the retirement you want.
Find out more
About Lloyd & Whyte Heritage
Lloyd & Whyte Heritage was made up of the combined long-standing experience of Reedways Insurance Services and Simply Heritage. With the interests of service, product, advice, information and risk management in mind, we continued as a single company under a single brand in 2015.
Find out more