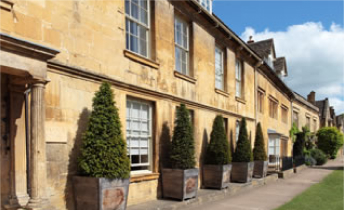 Listed Insurance
We offer high quality listed home insurance that acknowledges the importance of your home's past while protecting it in the present and securing its future too.
Get a Quote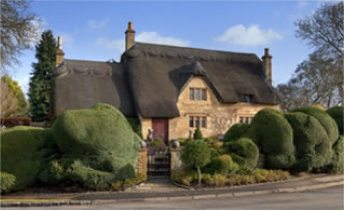 Thatch Insurance
By providing practical advice and support, we help thatch homeowners make informed decisions and protect their properties effectively.
Get a Quote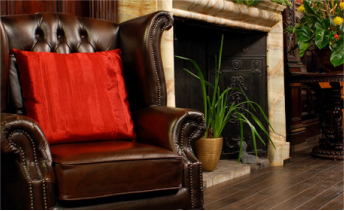 High Value Homes Insurance
When your home and its contents go above and beyond the everyday, comprehensive insurance that reflects this is essential.
Find out more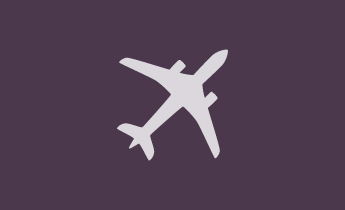 Travel Insurance
Easy to arrange travel insurance to keep you and your possessions safe when you're on holiday.
Get a quote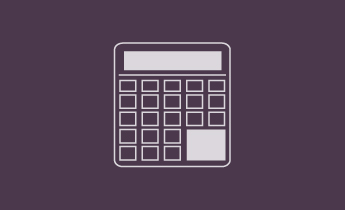 Fee-Free Mortgage Advice
Could you get a better deal on your mortgage? Speak to our advisers to find out.
Find out more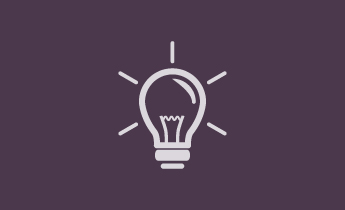 Retirement Planning
Speak to a qualified, trusted IFA so you can enjoy the retirement you want.
Find out more
About Lloyd & Whyte Heritage
Lloyd & Whyte Heritage was made up of the combined long-standing experience of Reedways Insurance Services and Simply Heritage. With the interests of service, product, advice, information and risk management in mind, we continued as a single company under a single brand in 2015.
Find out more