The character home insurance specialist
As a specialist thatch and listed home insurance broker it's our experience, expertise and quality products that set us apart. Focusing on customer service and the individual needs of both you and your character property, we are committed to providing you with comprehensive, specialist protection.
Learn more about Lloyd & Whyte Heritage
Why choose us? Watch our video below on protecting a piece of history with a trusted Broker:
Lloyd & Whyte Heritage was made up of the combined long-standing experience and expertise of two well respected brokers – Reedways Insurance Services and Simply Heritage. With the interests of service, product, advice, information and risk management in mind, we continued as a single company under a single brand in 2015.
Lloyd & Whyte Heritage is now a trading name of our main company Lloyd & Whyte. We focus on understanding the needs of clients, understanding risk and developing insurance solutions that meet the needs of character property owners across the country.
Proudly part of the Benefact Group
We are proud to be part of the Benefact Group – a charity owned, international family of financial services companies that give all available profits to charity and good causes.
We're built on the idea that better business, can better lives.
Each business in our group is a specialist in its field. We're united by a shared ambition to have a lasting positive impact on the communities we support, which has made us the fourth largest corporate donor in the UK1.
Find out more on the Benefact Group website.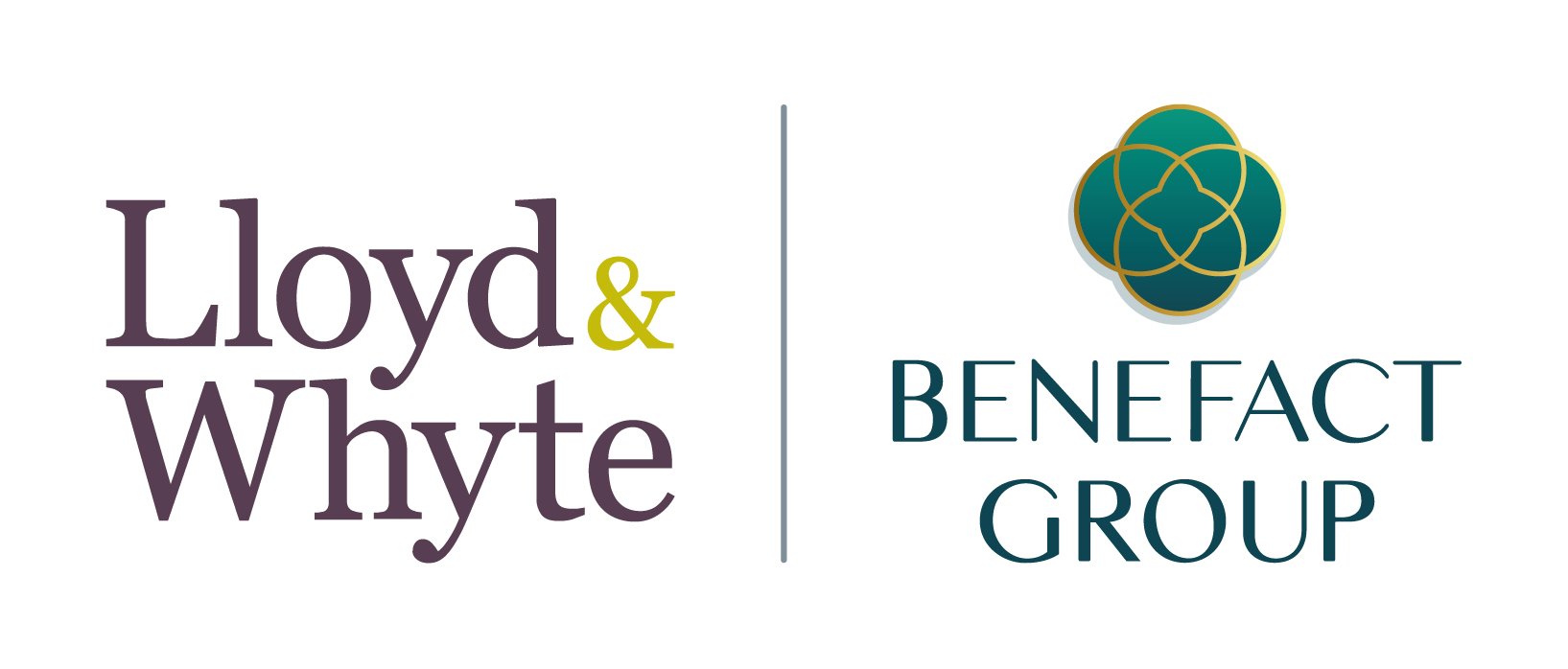 What clients say about us…
"Please accept my sincere thanks to your company for the excellent service provided. I will have no hesitation in recommending Lloyd & Whyte Heritage to prospective clients."
"Thanks for all your help, support and hours of work during the purchase of my property."
"You really did save the day. We now have our little cottage by the sea.
Many thanks – we couldn't have done it without you."
"Thank you once again for having the patience to go through everything with me."