Your guide to listed home insurance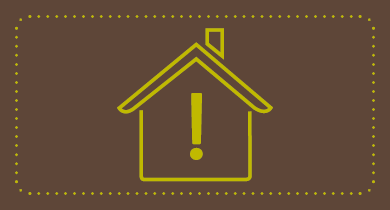 Download your free guide today!
Composed of advice on insurance basics, listed building queries and the historical backgrounds of traditional buildings, our guide to listed home insurance should give you a greater understanding of how to keep your character home protected – come burst pipe or missing keys.
Read our guide and you'll be able to…
✓  Better understand the main elements of insurance and how you can arrange your policy more effectively
✓  Answer questions and criteria asked by insurers when arranging listed insurance
✓  Identify safety measures you can take to protect your listed home
✓  Arrange an insurance policy that best fits your property
Find us on Social Media
You can also keep up to date by following us on social media.