Would you like to save over £500 a year on energy bills? Here is how you may be able to.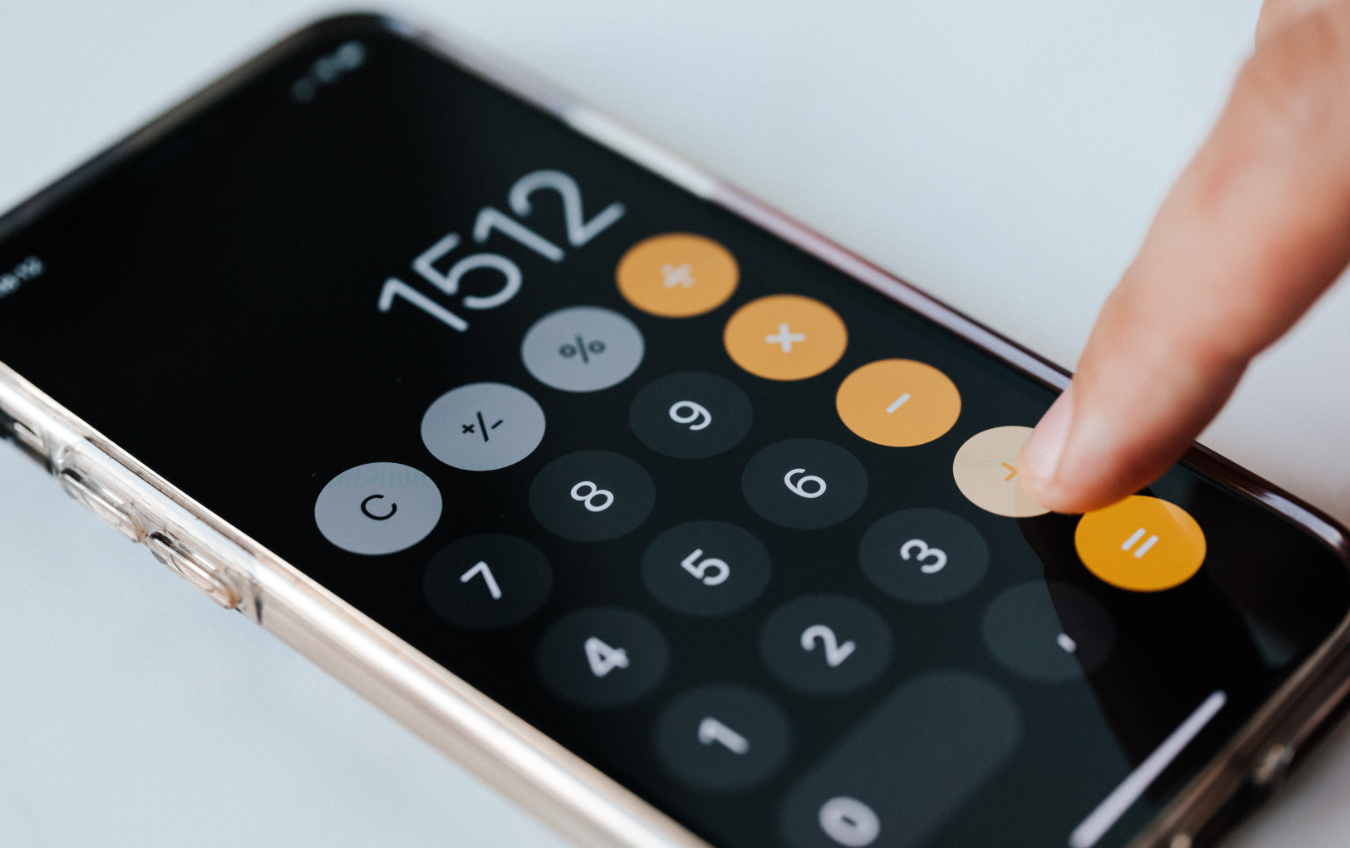 We live in turbulent economic times, with increasing inflation and fluctuating financial markets. The following affects us all: energy crisis + winter weather = sky high energy bills.
Discover our tips to stay on top of your energy bills this winter.
Heating
Turn your thermostat down by one degree (but make sure you are still warm). A good lower end is 18°C to 21°C. This could save you around £145 a year according to the Energy Savings Trust1.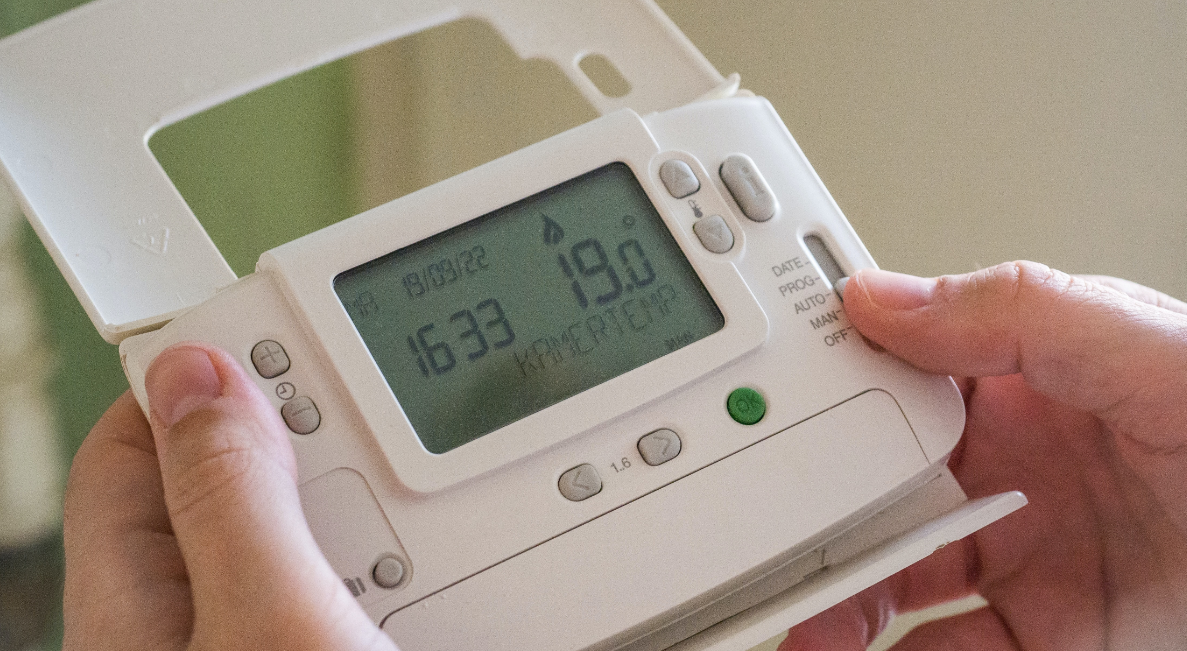 It is advised to heat older homes such as thatched cottages or listed houses with a gas boiler heating system. Heat pumps can also be used but these are more efficient in modern properties which have been damp-proofed and have good insulation.
Set your radiators on a timer so they come on when you are at home, not at work or out of the house.
Windows and doors
Draught proof your property, especially if you live in an older house. Warmth often escapes through the chimney, windows and under doors. You can insulate your doors and windows with DIY draught excluders or caulk the frames. Paying attention to your windows and doors can save you around £45 a year in energy bills2.
If you are not sure whether warm air is escaping from your doors and windows, or whether they are allowing cold air to come through, try the candle trick. Hold a lit candle near the edge of the doors and windows; if the flame flickers, you have a draught.
If your windows are beyond repair, you can install double glazed windows which are in keeping with the style of your house. If your property is listed, make sure you get the relevant permission from your Local Planning Authority (LPA) as changing windows and doors can sometimes be prohibited.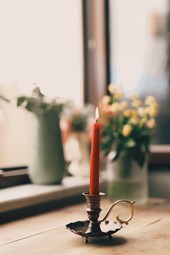 Insulation
Consider increasing the insulation in your loft (don't forget to insulate the loft hatch) as this can pay off in the longer term.
Hanging heavier curtains at your windows will help with blocking drafts and trapping heat in your rooms. Older houses suit the vintage/antique aesthetic of heavier soft furnishings, so this is a great way of fusing the practical (saving energy) with the wonderful (shopping for fabulous fabric curtains!)
Heat is often lost through the floor (especially if you have floorboards). Lay down thick rugs on wooden floors to block draughts coming up from underneath the floor.
If you have wood panelling, make sure gaps are filled to prevent cold air from entering and warm air escaping.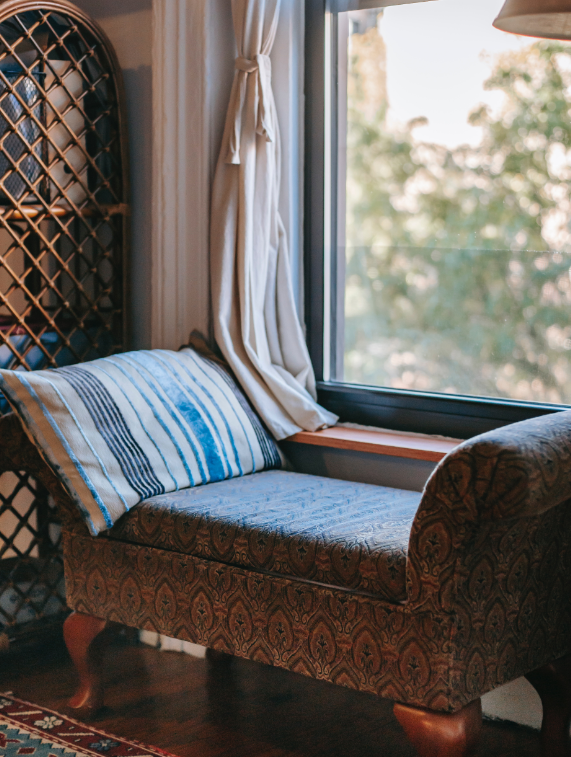 Quick tips
Lighting
Turn the lights off when you are not in the room (even small side lights). This can save you more than you think – around £25 a year3. Use LED bulbs which can be very cost-effective.
Clothes and Kitchens
We know tumble driers are quick and easy. We know English winter weather is not conducive to drying clothes, especially heavy winter woollies, but did you know that drying your clothes in fresh air, or on an indoor clothes horse can save you around £70 a year and protect our planet too?4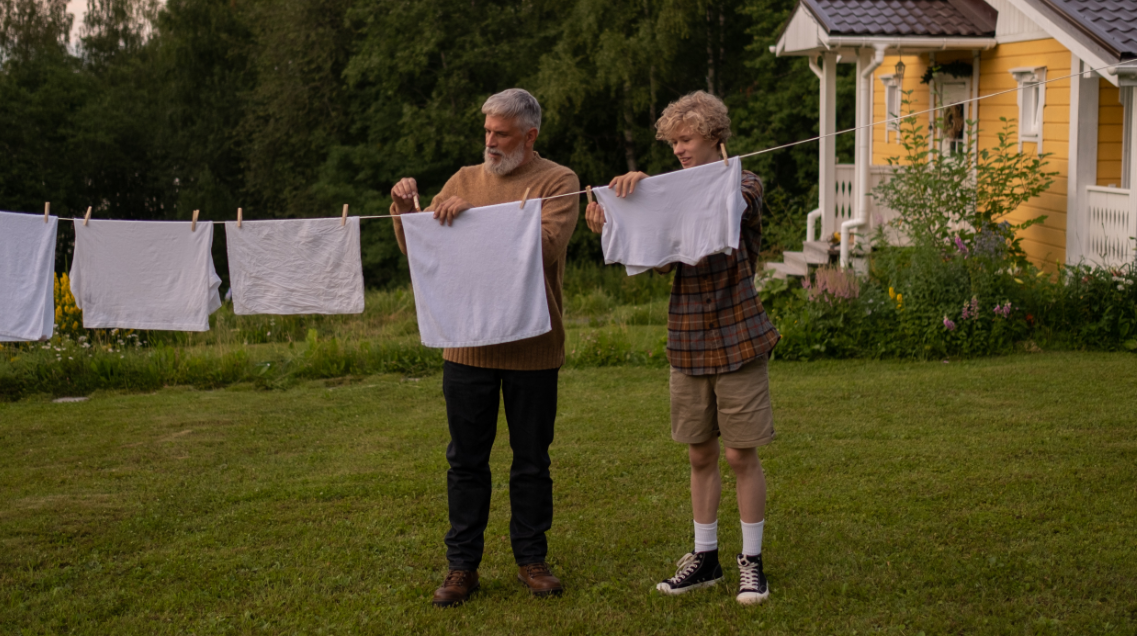 Whilst no one is expecting you to wash your clothes in an ice-cold stream, you could save money when you machine wash. Set the washing machine temperature to 30°C. Use it no more than once a week. This can save you approximately £34 a year and look after the environment5.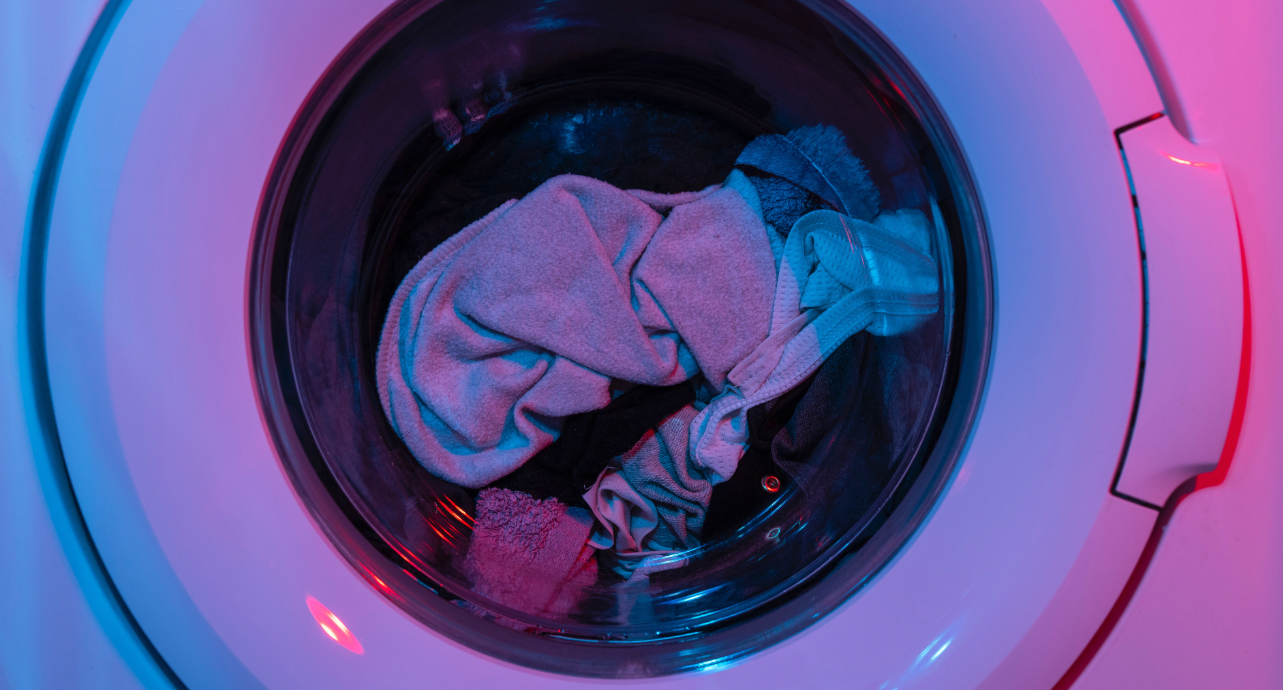 Did you know…?
Dishwashers tend to be more cost effective than washing dishes by hand6. Use Eco settings, set the temperature to lower heat temperatures, and fill up the dishwasher to full capacity so as not to waste energy.
Micro-manage
Use a microwave as much as possible to reduce energy used with an oven.
Top Tip: Boil your kettle as much as you need and no more. This practice can save you around £13 a year7.
Bathroom habits
Take less baths and more showers. Replacing one bath per week with a shower lasting can save you about £20 a year8.
Fast 4-minute showers can save you around £95 a year as you will spend less energy on hot water9.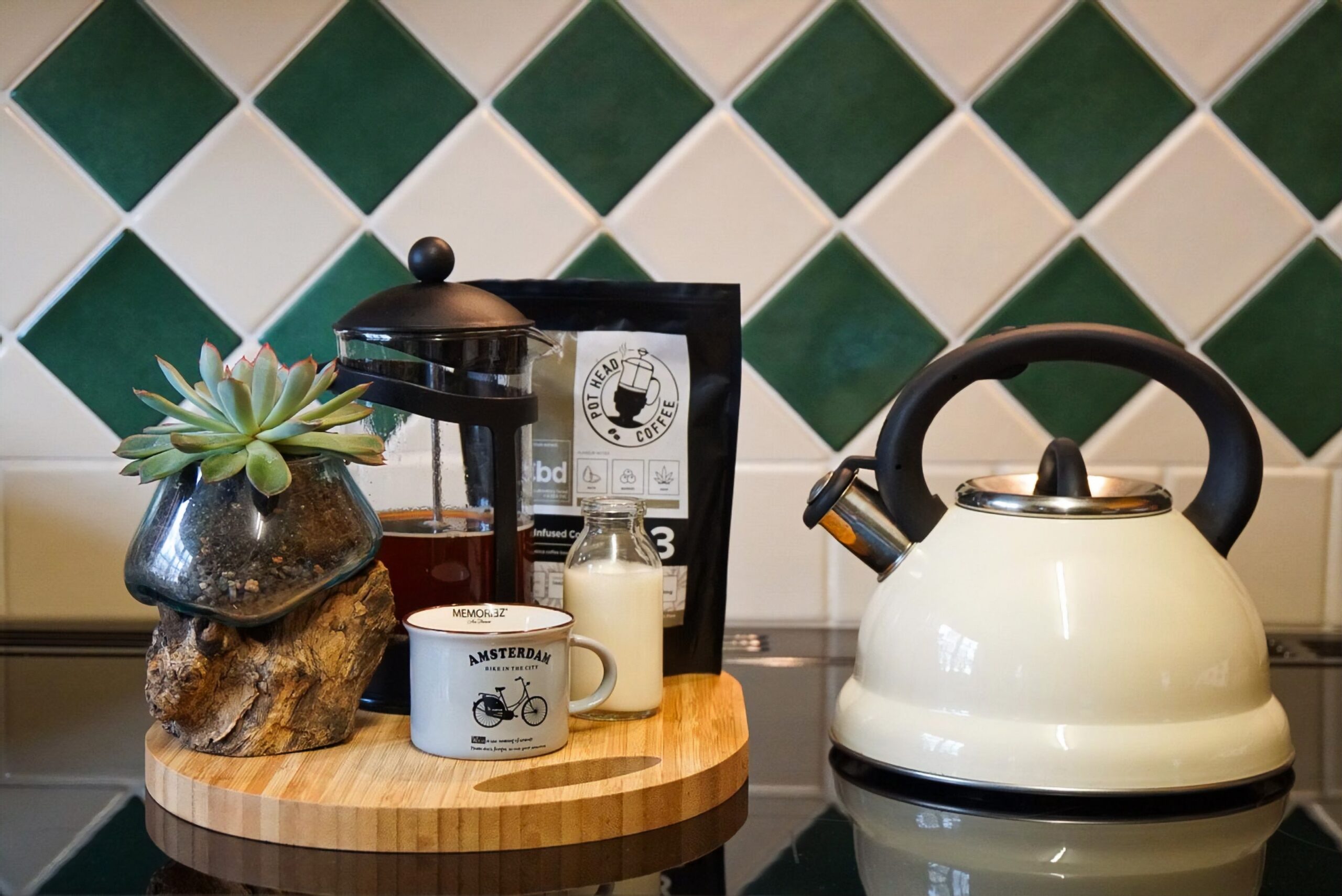 Electrical devices
 Turning off your television and other electrical appliances from the plug socket when they are not in use can save you around £65 a year10.
Do not leave your laptop constantly charging. This could save you money and could your battery life.
Use a timer to switch off the battery charge of your mobile phone overnight.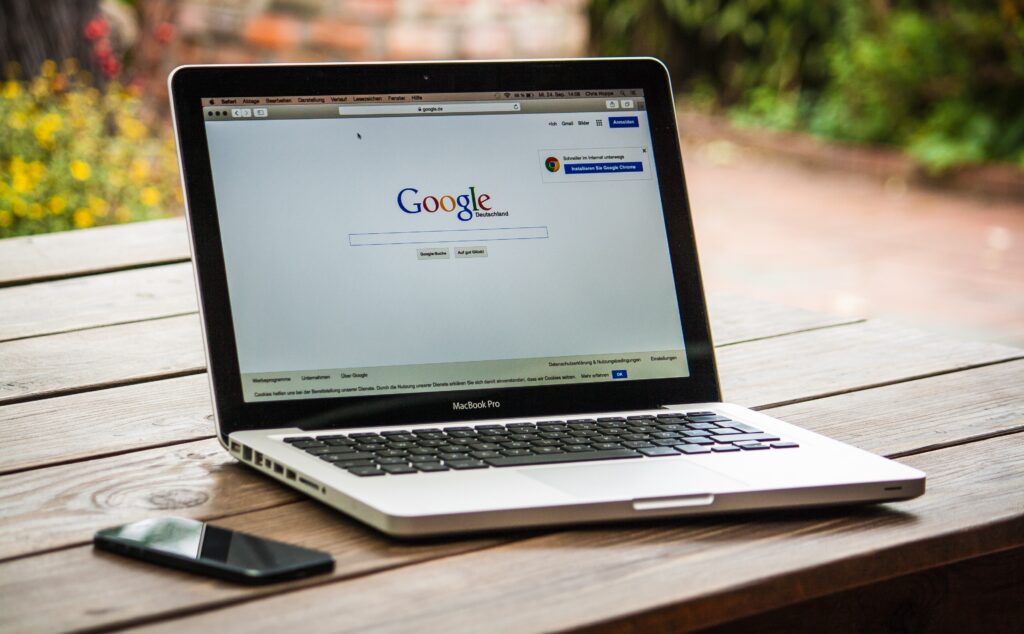 If you can follow these tips and tricks on saving energy, you could save around £512 a year. That's over £40 per month.
Always let your insurer know of any changes to your property such as installing a new heating system or new windows and doors, as this could affect your premium. It's important you are not underinsured or worse, uninsured.
If you're in doubt, find out.
Our team can help you with any query you have around protecting your home. You won't be put on hold for what seems an eternity and you will get the benefit of our expertise around protecting your asset and your haven – your home.
1 – 2. Heating tips: https://www.scottishpower.co.uk/energy-efficiency
3. Lighting tips: https://www.scottishpower.co.uk/energy-efficiency
4 – 5. https://www.scottishpower.co.uk/energy-efficiency
6.https://www.comparethemarket.com/energy/content/how-much-does-a-dishwasher-use/
7.https://www.scottishpower.co.uk/energy-efficiency
8 – 9.https://www.scottishpower.co.uk/energy-efficiency
10.https://www.scottishpower.co.uk/energy-efficiency
Lloyd & Whyte Ltd are authorised and regulated by the Financial Conduct Authority. Registered in England No. 03686765.  Registered Office: Affinity House, Bindon Road, Taunton, Somerset, TA2 6AA.  Calls may be recorded for use in quality management, training and customer support.