What does the rise in inflation mean for your insurance costs?
The current UK inflation rate is sitting at 5.1%, the highest it has been for 30 years1 (in 1991 it peaked at 7.5%). Prices for petrol, food and energy supplies are rising sharply, so similarly, the value of your home and its contents are likely to have risen, and of consequence, so too will your insurance premium.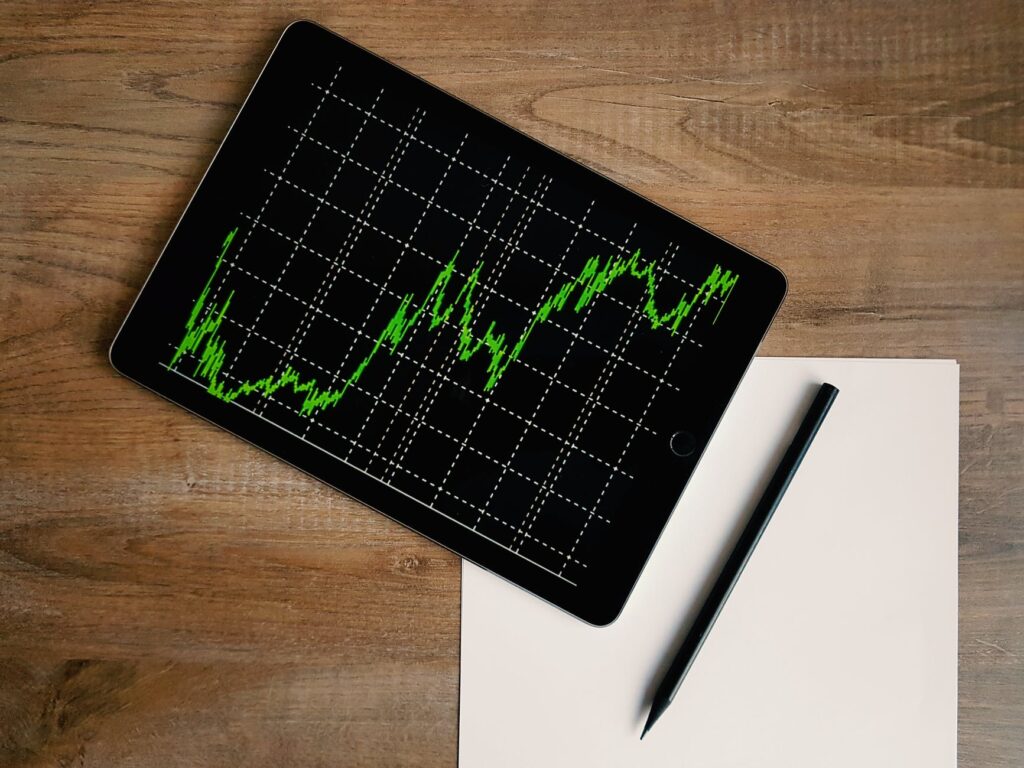 Is your house insurance index-linked?
Many home insurance policies (buildings and contents) are index-linked meaning that any insurance pay-out will reflect the total re-build cost for buildings as well as the current market value of your contents.
If your home was devastated by fire or flood for example and required renovation or re-building, the cost of building materials will also be affected by inflation. With an index-linked policy you would be covered for these increases.
Do you know the true value of your home?
Be aware: The market value of your home and the re-build cost of your home are two very different amounts!  When you first bought your home, your surveyor would have given you an estimate to how much it would cost to rebuild your home in its entirety. Depending on when you bought your home, the value of the materials now needed to rebuild your home are likely to have increased due to the recent rise in inflation.
If your insurance policy is NOT index-linked and you bought your home a while ago then you may currently be underinsured so it is worth giving us a call to check.
If you think you are underinsured, what should you do?
Being underinsured doesn't just mean you will receive less of a pay-out if you make a claim. Unfortunately, some insurance companies can invalidate your policy or apply something known as the 'average clause' which means that the insurance company would only pay out a certain percentage of the policy.
Give us a call
If you think the valuation of your home is out of date, then give us a call and we will advise the next steps. Usually we would recommend that a qualified surveyor visits your home and performs a rebuild assessment, keeping your insurance policy up to date.
Lloyd & Whyte. What matters to you, matters to us.
Lloyd & Whyte Ltd are authorised and regulated by the Financial Conduct Authority. Registered in England No. 03686765.  Registered Office: Affinity House, Bindon Road, Taunton, Somerset, TA2 6AA.  Calls may be recorded for use in quality management, training and customer support.
https://www.rateinflation.com/inflation-rate/uk-historical-inflation-rate/
25/01/2022