Shed some light on your outbuildings' insurance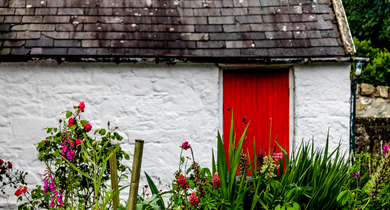 Since the arrival of Covid, outbuildings, summer houses, and sheds have taken centre stage with many being repurposed from housing rusty trowels and redundant terracotta pots to becoming an additional and functional working space.  Sheds have stepped into the limelight as they are renovated into home offices, childrens' playrooms, home gyms or leisure-spaces for yoga, movies or hobbies.
Shed suppliers have had a booming trade for the past year with some UK based firms seeing a 300%1  jump in demand for garden structures that can double for a home office. Many homeowners have added power and insulation to their summer houses and with 57%2 of home buyers looking for a separate space to work from home, it's an expenditure which can be seen as a positive investment to your home.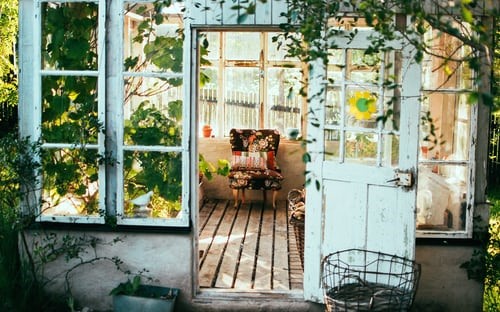 Safety First
If your shed is now loaded with technology, be it your work computer and printer or home cinema equipment, what changes, if any, do you need to make to your home security and insurance? Or if your shed is being used as it was originally intended, as a shelter for your BBQ and lawnmower, what security measures can be put in place to make your items less attractive to thieves?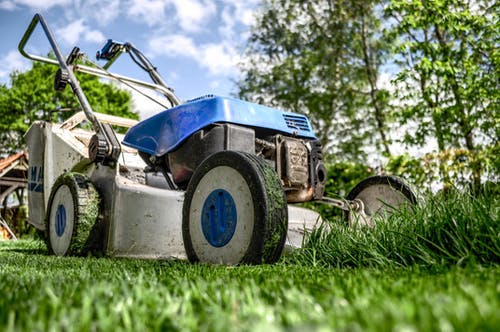 Padlocks
Having a strong padlock is essential to keeping your shed safe but be sure to pay attention to the hasp too. Many padlock hasps are affixed with screws which can be an easy hack for a potential burglar. Similarly, hinges on the outside of doors can also be unscrewed. Top tips include using longer screws which have nuts on the inside which can be superglued for extra safety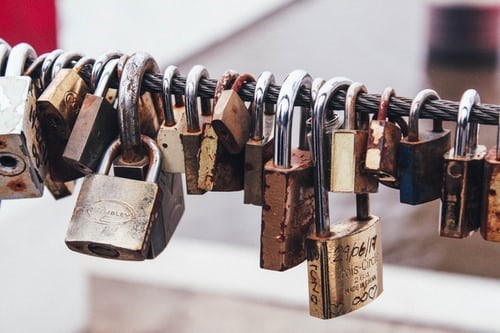 Windows
Unfortunately, windows can be a weak point in the security of your outbuildings. Window locks can be a useful addition in your home office, along with blinds or curtains to obscure visibility from prying eyes. Of course, if your shed is purely used for storage, then you don't need windows at all and you could block them out completely. You could strengthen the area by affixing a sheet of strong MDF on the inside of the window.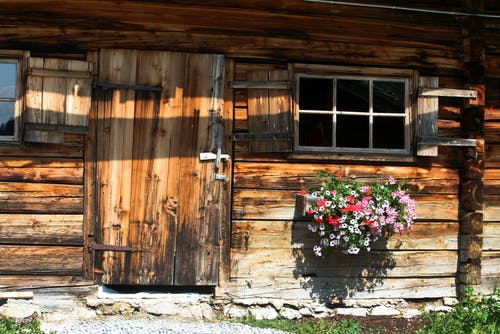 Heightened Security
Alarms, motion sensors and CCTV cameras can all be installed as a preventative measure to deter potential thieves. Wireless and battery-operated options are available if your outbuildings are not on mains electricity.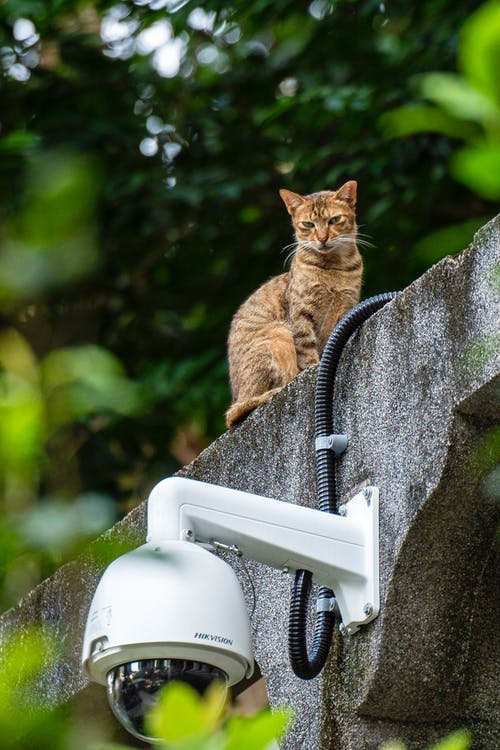 Extra Tips
Another way to make life harder for thieves is to chain expensive garden tools and equipment together within your shed. A bike lock looped through your chainsaw, lawnmower and leaf blower is a sure-fire way to slow down a thief! In addition to this you can mark your belongings with a UV pen3 and register them online4 to aid the police when it comes to reuniting you with your belongings.
Insurance
The most important thing is keeping your home insurer in the loop. Let us know if you have converted your shed or summer house into a home office or extra living space. Most business equipment is covered as standard but there may be a 'single item limit' of which you need to be aware.
Most outbuildings will fall under your existing buildings and contents insurance but it's always worth giving us a call for peace of mind.
Find us on Social Media
You can also keep up to date by following us on social media.