Love your home, so that it loves you back. Refresh, reset, rejuvenate.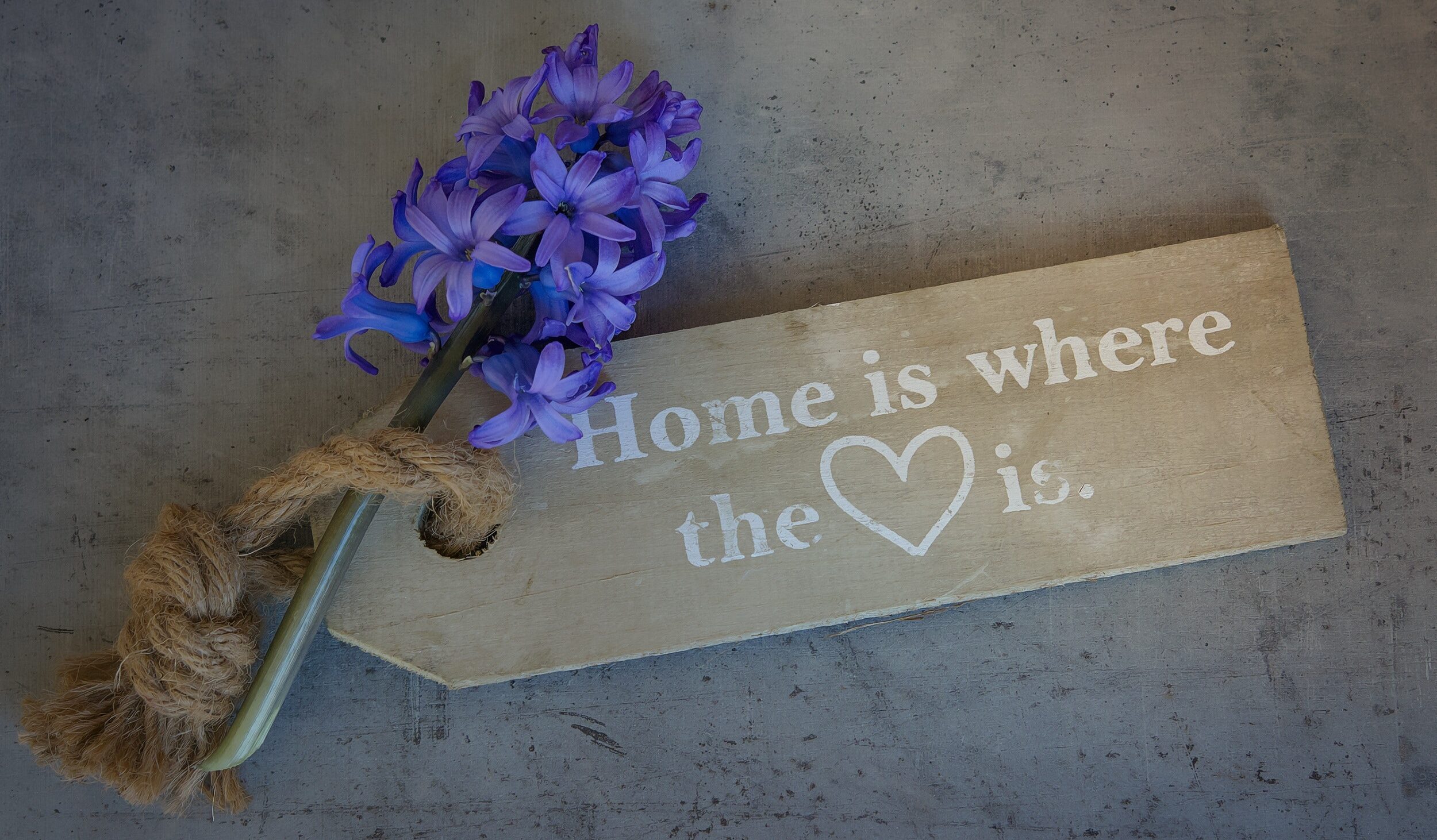 It's traditionally the season of love, and Cupid could be sharpening his arrows right now, ready to welcome another person to the realms of romance.
But while you may be giving gifts this Valentine's Day to loved ones, your spouse, partner, or lover – how about showing your home some tender loving care?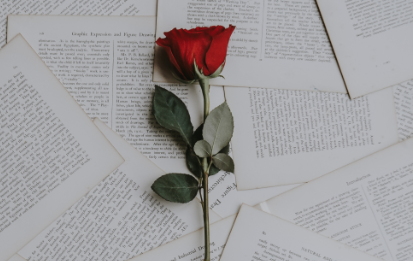 Love where you live
A home isn't just a roof over your head; it's shelter from all kinds of storms and a place where we need to feel safe and secure – a sanctuary. Here are some suggestions on how to turn your house into a home.
Say it with flowers… or plants! Research shows that plants and flowers reduce stress and contribute to feelings of wellbeing1.
Lighting a room at three points with side lamps, wall lights or floor lamps, creates an atmosphere of peaceful relaxation.
Scent-sational! Fragranced candles, oil diffusers, wax melts, and flowers such as hyacinths, can make your home smell divine. Please note: Make sure all candle flames are placed far away from flammable items and placed in a deep container such as a glass jar. Do not leave naked flames unattended.
A change is as good as a rest. A cushion that looks worn out in the living room could make your guest bedroom positively – 'zing'!
Liven up an old picture frame or piece of furniture with a new coat of paint in a wonderful colour, re-upholster a chair, buy or make new cushion covers.
Face each other. Turn chairs and sofas in towards each other as much as possible, to help kickstart conversations and interactions.
Add the finishing touches. Paint out any scuffs or marks on skirting boards, doors, and walls.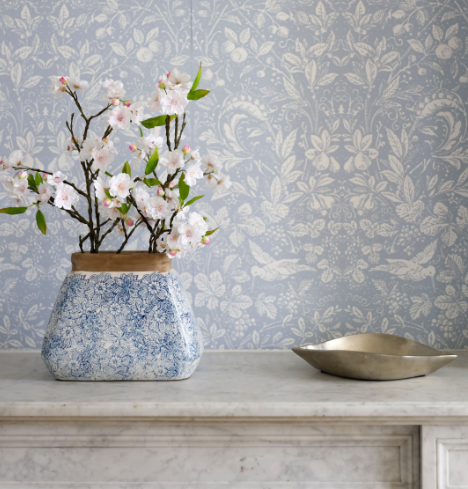 Fix it
Address any minor house issues, such as repairing a leaking tap or loose doorknobs. Clear drains and gutters from any leaves and debris left over from winter.
Did you know?
Ancient Greeks and modern Greeks have different names for different types of love. The most well-known types of love in Greek philosophy and culture are: 'agape', 'eros' and 'philia'.
'Agape' is the highest form of unconditional love, on a par with man's love for God and God's love for man (if you are religious or believe in a deity), or like parental love for their child.
'Eros' (otherwise known as Cupid) stands for romantic love and passion. The name is derived from Eros, the Greek God of desire who was one of Aphrodite's children.
And finally, there is 'philia' which means 'love amongst friends': friendship and affection.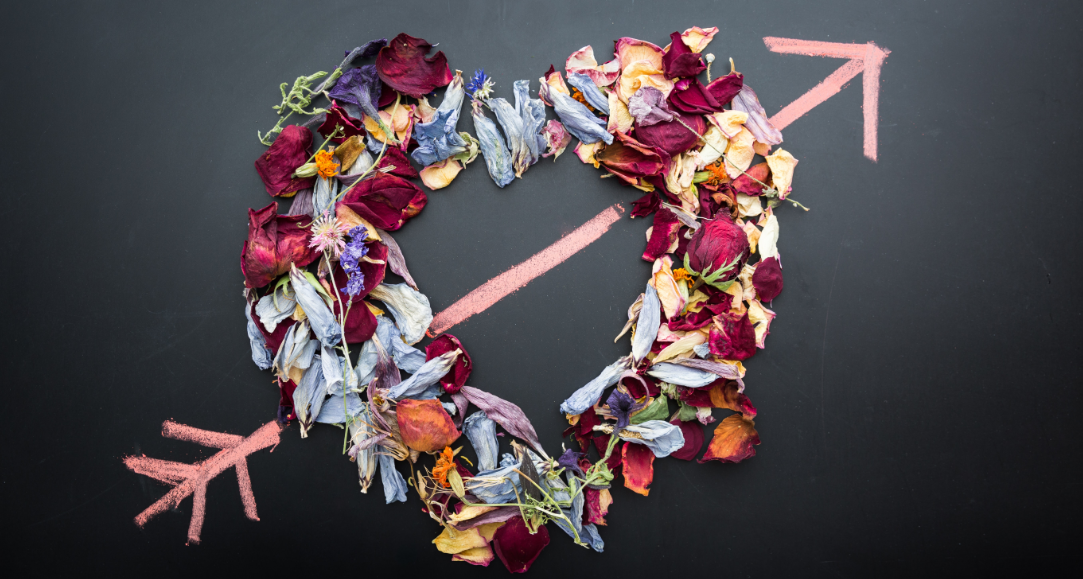 Home Sweet Home
Really live in your house. Read in bed, doze, nap, entertain, relax and just… be.
You don't have to constantly improve it and you don't need to worry about imperfections. All houses have them – it's what makes it a home – not a show home.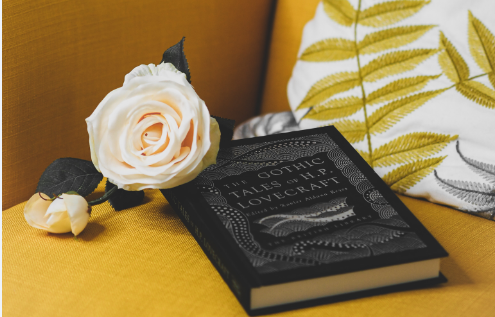 Alongside caring for your property by making it a lovely space to just 'be' in, there are the practicalities of protecting your property.
Your home insurance should as a minimum cover you for:
Flooding and storms
Subsidence and landslide
Fire or gas explosions
Water damage, burst pipes and frozen pipes
Home insurance can also cover your possessions; contents such as fixtures and fittings; legal expenses; and often, home emergency cover.
It can also protect you against the theft and damage of exterior items such as well-loved garden tools, pre-loved garden ornaments or statues, and even beloved plants and fabulous flowers.
As well as protecting your beloved home, don't forget yourself!  Some home insurance policies cover personal legal responsibilities if a visitor injures themselves at your property, for example, slipping on a step, or tripping on a rough floor tile.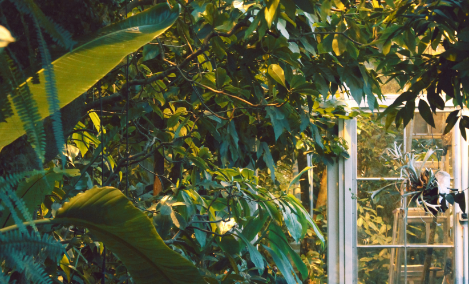 If you are unsure around your home insurance and would like to discuss what you're covered for, please don't hesitate to contact us. We're here to help.
Call: 01823 250702 for Thatched property insurance
        or 01787 880338 for Listed property insurance
To make a claim, call: 01823 250540
https://www.thrive.org.uk/get-gardening/plants-to-help-ease-the-mind#:~:text=Studies%20show%20that%20all%20plants,levels%20and%20boost%20our%20mood.
What matters to you, matters to us
Lloyd & Whyte Ltd are authorised and regulated by the Financial Conduct Authority. Registered in England No. 03686765.  Registered Office: Affinity House, Bindon Road, Taunton, Somerset, TA2 6AA.  Calls may be recorded for use in quality management, training and customer support.