Let's talk about the birds and the bees…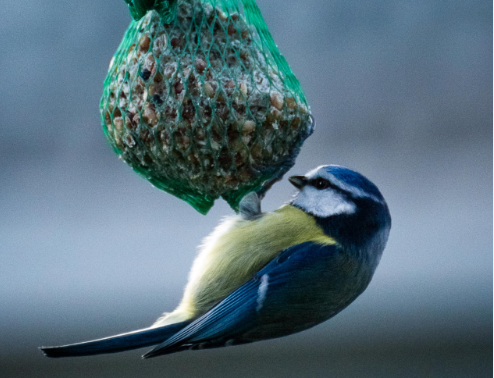 Thatched or listed properties often have beautiful gardens and you will no doubt have noticed the wildlife that lives in and visits your garden. Birds and bees are an integral and important part of your outside space, however large or small, and this article explores ways in which you can help your feathered and furry friends.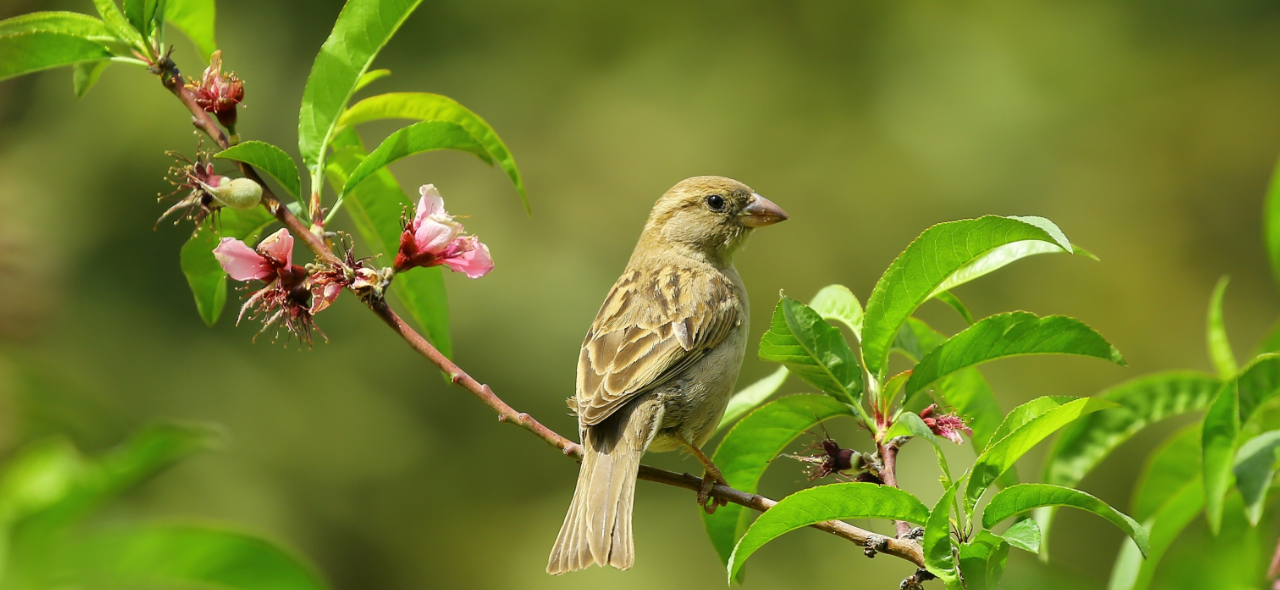 The birds…
It is widely believed that birds suffer most in the winter because of lack of food, but during the moulting season in the summer, birds need as much protein as possible. They will also have fledglings to feed which can be physically demanding and the winter ahead to contend with. While it is generally thought that food for birds is more abundant during the summer, dry weather can mean earthworms burrow deep under the earth's surface where birds cannot reach them.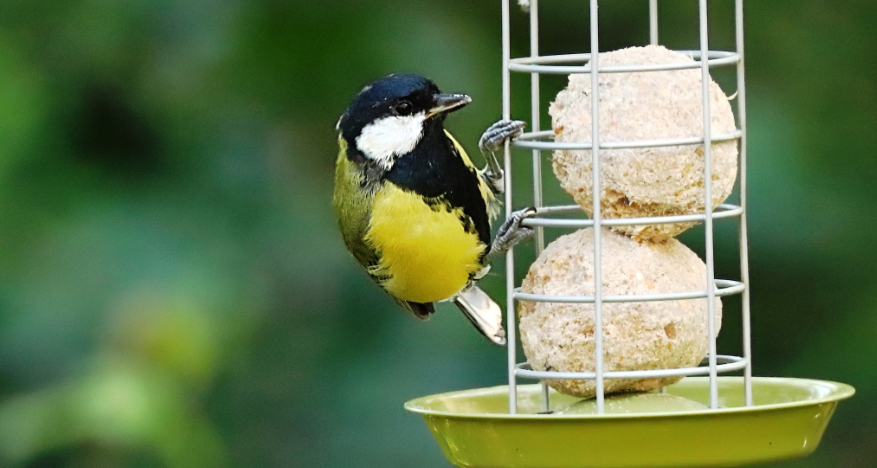 What can you feed birds?
Millet – a small, fine seed – is great for house sparrows, finches, and collared doves, while flaked maize is favoured by blackbirds.
The following foods, either mixed or on their own, can provide sustenance for birds during the spring and summer months:
Mealworms
Black sunflower seeds and pinhead oatmeal
Mild grated cheese
Ripe apples, pears, bananas, and grapes
Soaked sultanas, raisins, and currants
High quality seed mixtures without peanuts
Why is feeding peanuts to birds best avoided?
During the spring and summer months birds are usually feeding their nestlings. While it may be tempting to put out peanuts, fat and bread, young birds, fed by their parents, find it extremely difficult to digest these foods and can often choke on them.
Busy bees
Bees are responsible for pollinating 75% of crops across the globe, and almost 90% of wild plants and flowers. According to the World Wildlife Organisation (WWF) one in three of every mouthful of food we eat depends on natural pollinators1.
With the growth of cities and towns, and the loss of natural habitats, it is more important than ever to help foster environments that attract and nurture bees. Planting native wildflowers such as primroses and foxgloves can help give bees a helping hand and be a step towards looking after the local environment.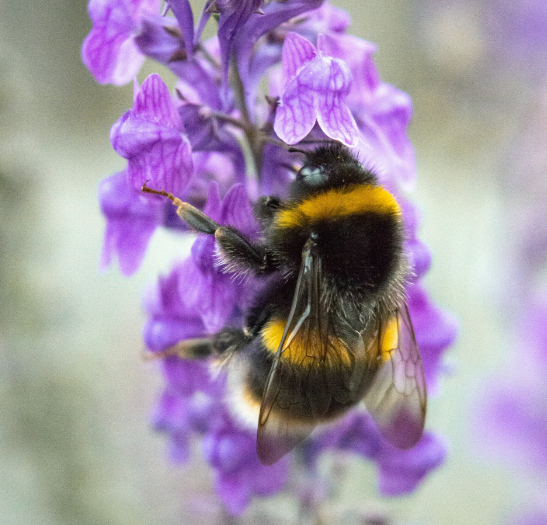 Drowsy bee-z-zzz
If you come across a tired bee, there are two things you can do to help:
Place it gently on a nearby bee-friendly flower such as a lavender, crocus, foxglove, rosemary or dandelion.
Give the bee a sugar-water mix. Add one tablespoon of sugar to two tablespoons of tap water until the sugar is dissolved as much as possible2. Place the sugar-water close to the tired bee but don't force it to drink.
Please make sure you use white granulated sugar instead of brown sugar, as bees find it harder to digest. Don't provide them with honey as it can contain pathogens.
Only provide sugar-water in emergencies. Regularly, providing them with sugar-water will encourage bees to feed on this instead of natural nectar and pollen.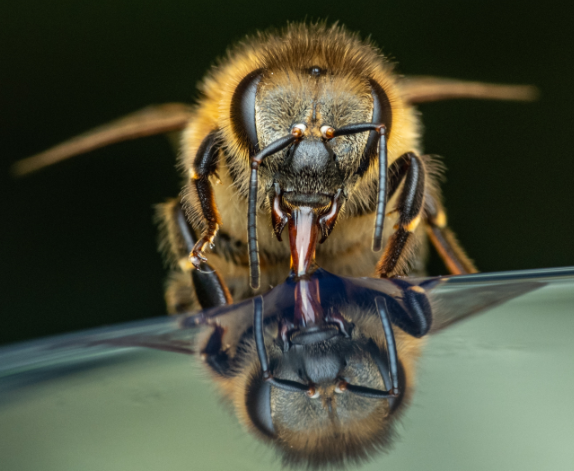 Rain-soaked bees
If you see a struggling bee that has been caught in a downpour of rain, use a jar or a leaf and carry it to a dry spot such as under a bush, tree, or upturned flowerpot. If it is still raining, place it in direct sunlight – inside a shed or your house. The fine hair on a bee can quickly become waterlogged and its wings can become stuck to its body, so leave it to dry out and if it seems really exhausted, offer the bee some sugar-water mix.

Gardens can be a sanctuary for animals and insects. Making sure you look after your home and garden is vital, not just for you and your family, but for the planet too. Protect them properly.
Contact us
For enquiries about your home insurance policy, talk to one of our qualified advisers.
Email: thatch@lloydwhyte.com
https://www.wwf.org.uk/learn/fascinating-facts/bees#:~:text=Busy%20pollinating%20bees,than%20those%20that%20do%20not.
https://reviveabee.com/how-to-revive-a-bee/
Lloyd & Whyte Ltd are authorised and regulated by the Financial Conduct Authority. Registered in England No. 03686765.  Registered Office: Affinity House, Bindon Road, Taunton, Somerset, TA2 6AA.  Calls may be recorded for use in quality management, training and customer support.