Honouring the past, preserving the present and protecting the future.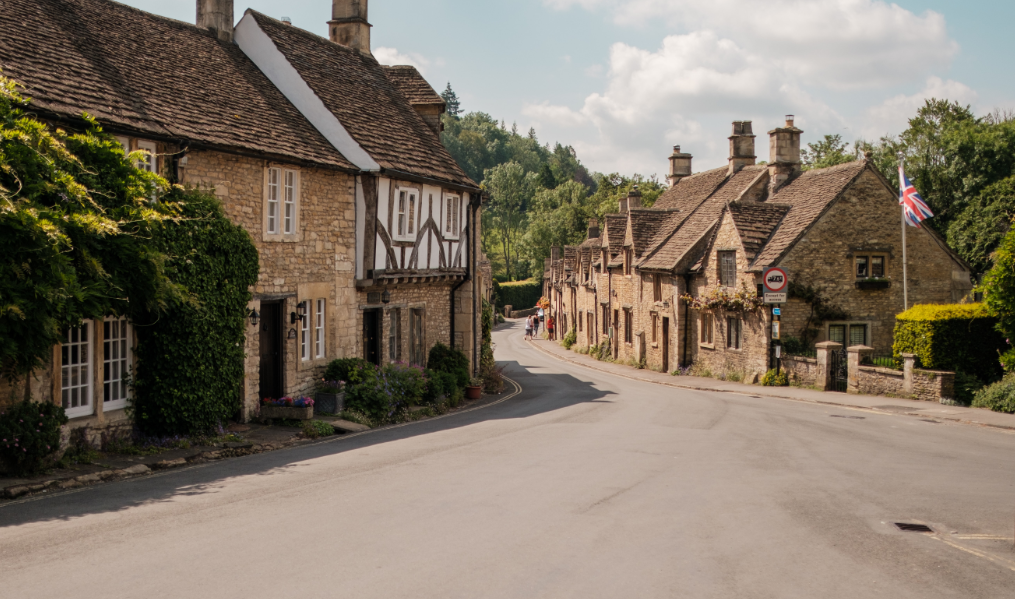 How do you make sure updates and renovations to your listed home pass the test?
Owning a listed home is wonderful but you don't only have a gorgeous property; you are the custodian and guardian of a part of English history and heritage. If this sounds like a huge responsibility, fear not! It's not as hefty an undertaking as it seems. You just need to follow certain guidelines and have the right information at your fingertips.

Is your thatched home listed?
A listed building is of special architectural interest and/or historical significance. If you live in a Grade I, II or III listed property (or A, B, or C listed property if you are in Scotland), it will have period features that usually make it clear it is listed. Of course if you have recently bought the property, the agent or seller will have informed you of its heritage.
But did you know approximately 75% of 60,000 thatched buildings in England officially hold listed status?1 The quickest way to find out if your home is listed is through the British Listed Buildings website here.
If you are lucky enough to own a listed property, you don't need us to tell you what a joy it is!
You might however not be aware of the 'ins' and 'outs' of renovating, improving, or updating your home. Even minor changes, sometimes as small and seemingly insignificant as replacing or changing a key lock, can need permission or at the very least, research into exactly what type of fitting you need to use to keep in line with regulations and requirements.
What renovations or updates do you need permissions for?
Unauthorised works to a listed building can result in criminal prosecution or a hefty fine and, at the very least, your Local Planning Authority can insist that works are reversed and the property is restored to its original condition – at your expense.
If you alter, extend or demolish a listed building you must get the right planning permission.
If you don't have permission to carry out works and you decide to sell the building, the works will show up in the buyer's survey and you may run into issues at the point of sale.
You need permissions if you are making alterations that affect its "architectural character or historic interest."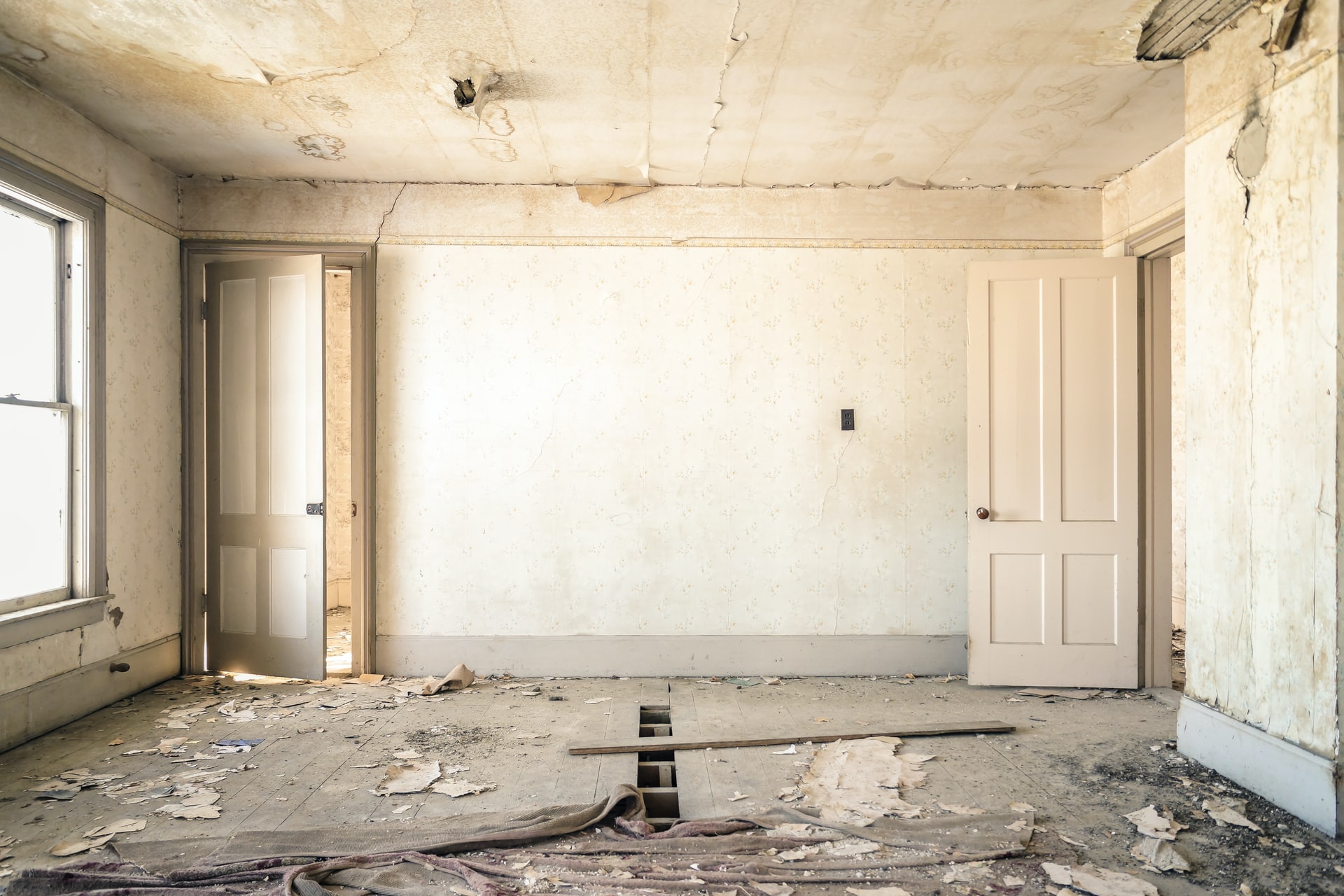 What about small 'cosmetic' changes to your property?
Small changes might need permission as they will affect the "special interest" of your building.
Multiple minor changes can impact on the overall character of your property. That's why you may need consent for even seemingly insignificant changes.
Permission for small changes is decided by your Local Planning Authority's conservation team or officer.
Always check any alterations you are planning on making. The following are just a few examples:
-Key locks
-Ornamental gate posts
-Garden paving and decking
-Doors
-Windows
-Flues and chimneys.
Separate buildings within the grounds of your property such as a coach house, a cottage or an outbuilding also fall under the 'listed buildings consent' umbrella. Internal changes such as adding or removing a wall would also need permission.

Did you know…?
Kitchens, bathrooms and even painting and decorating may need certain permissions as they could change the character of your listed home. Again, we recommend you contact your Local Planning Authority for advice.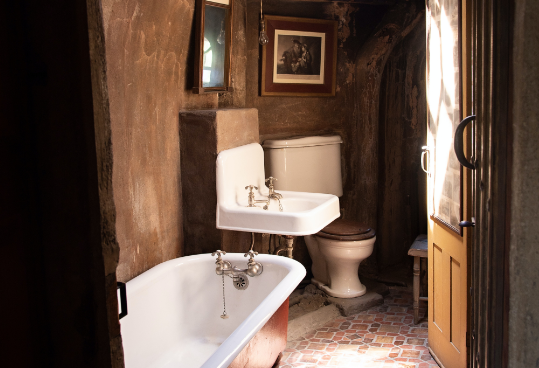 What about features that enhance the sustainability of your home?
Renewable and green energy are the way forward, and if you can make use of this form of energy it will help save the environment and your pocket.
However, many Local Planning Authorities do not allow solar panels or turbines to be installed within the boundaries of your listed property, even under Permitted Development Rights (PDR)2.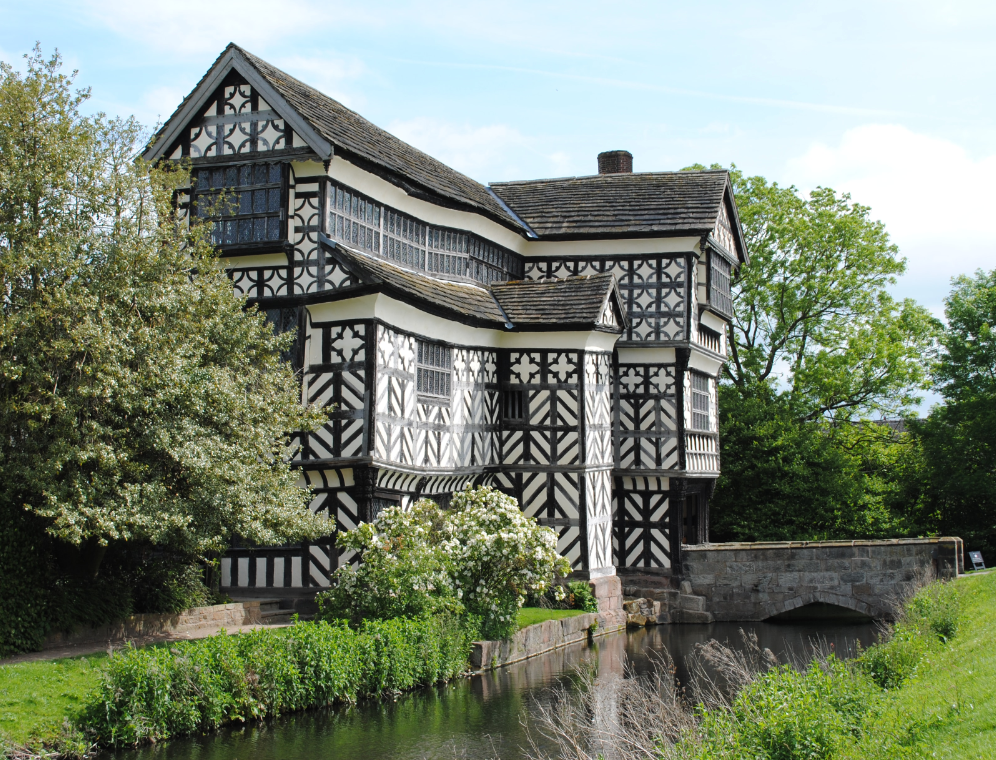 "How do I apply for listed building consent…?" We hear you say.
It's easy.
Just download an application form from your local authority's website and take it from there. The great news is it's free to apply, so if your application is rejected you won't have lost money. You might lose money if you don't ensure your plans are approved by your Local Planning Authority (LPA).
Great information and guidelines for planning your building projects can be found at www.planningportal.co.uk.
If you're in doubt, find out.
Our team of experts are also a gold mine of information on property renovations and alterations, so you don't get into an altercation with your LPA.
Email: listedops@lloydwhyte.com
Discover the world of Lloyd & Whyte Heritage here https://lloydwhyteheritage.com/
New clients
Existing clients
https://www.thatchadvicecentre.co.uk/thatch-information/care-thatch/listed-thatched-buildings
https://www.gov.uk/government/publications/permitted-development-rights-for-householders-technical-guidance
Lloyd & Whyte Ltd are authorised and regulated by the Financial Conduct Authority. Registered in England No. 03686765. Registered Office: Affinity House, Bindon Road, Taunton, Somerset, TA2 6AA. Calls may be recorded for use in quality management, training and customer support.