Fire it up! Have you serviced your boiler?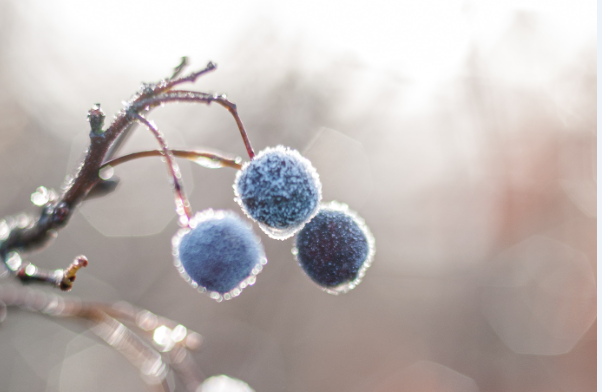 If you haven't done so already, getting your boiler checked is essential.
Ideally you need to service your boiler in late summer, or at the beginning of autumn, in preparation for winter.
We've come up with a few suggestions on how to ensure your boiler is 'firing on all cylinders.'
Why do you need to check your boiler regularly?
Every year, there are around 60 deaths from carbon monoxide poisoning due to faulty boilers and heating systems1.
When you identify problems with your heating system early on, you can fix them quickly and easily. This prevents a minor issue turning into a dangerous and expensive one.
Hire a reputable and qualified Gas Safe engineer to check your heating system. To find a qualified Gas Safe engineer in your area check the Gas Safe Register https://www.gassaferegister.co.uk/find-an-engineer-or-check-the-register/. If they're not on the Gas Safe Register, don't use them!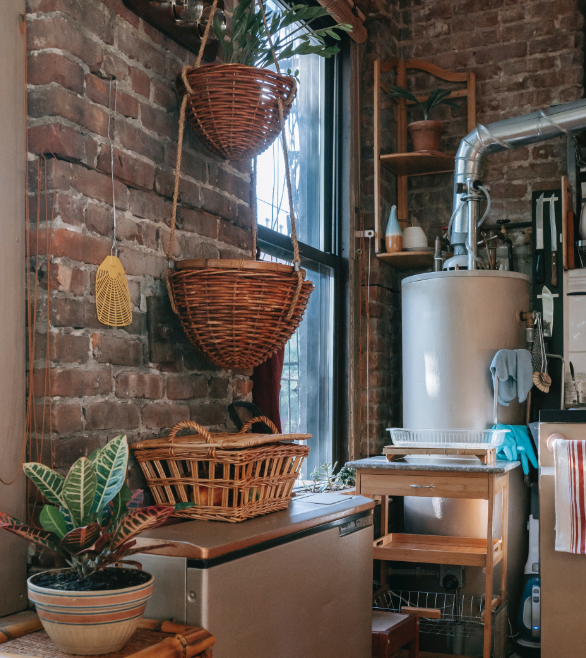 How often should you check your boiler?
Annually, just like your car. The last thing you want in winter is your boiler breaking down!
How do you know if your boiler is working properly?
You will need to "bleed" your radiators if there are cold areas in the radiator or if they take a while to heat up https://www.britishgas.co.uk/the-source/fix-it-yourself/how-to-bleed-a-radiator.html. This isn't as difficult as it sounds, but if you're in doubt ask a Gas Safe engineer to do it for you.
Your boiler gauge will indicate if your boiler is "under pressure". The gauge needs to be about 1.5 bar2. Adjusting your boiler pressure can be tricky, so if you're unsure, it's best to get help from a qualified engineer.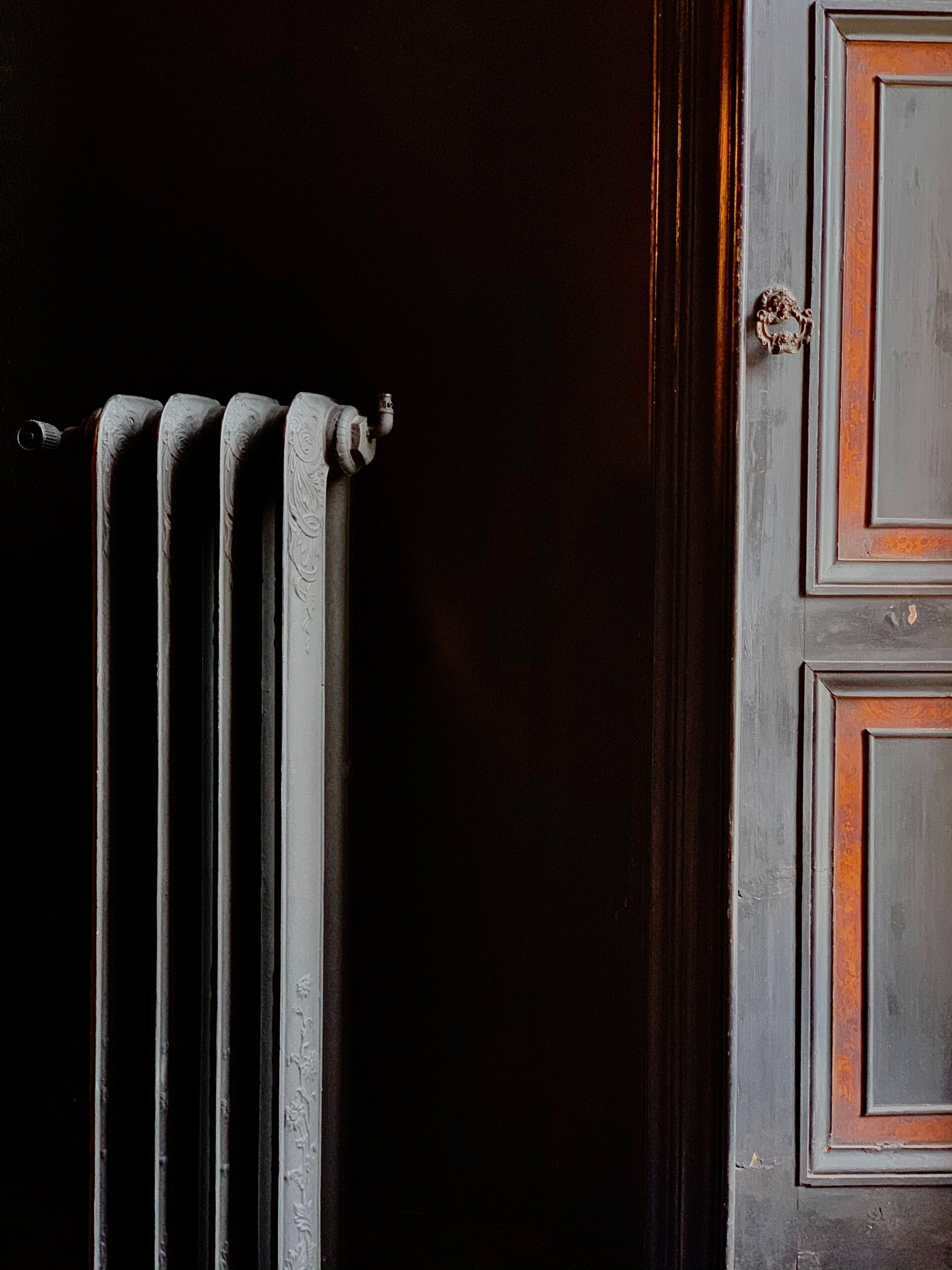 Less obvious signs your boiler is on the 'blink'
If your energy bills have increased (even higher than current price hikes), it could be a sign your boiler is old or inefficient.
If it's leaking, it could have faulty parts. Call an engineer immediately.
If it clatters, clanks or whirrs, this signals there is a potential  fault.
If the boiler flame burns yellow instead of blue, or the pilot light is regularly extinguished, this may be a sign of carbon monoxide.
If your boiler smells in any way, this could be a sign of a carbon monoxide leak.
If radiators take a while to heat up after you have 'bled' them – get them checked!
Energy efficiency
According to British Gas, your boiler loses energy if its efficiency is below par. Here is something to consider:
When your boiler is operating at 90% efficiency, 10% of energy is lost.
When your boiler is operating at 70%, 30% of energy is lost3.
It pays to reduce energy wastage as this helps save money and the environment.
Are your boiler repairs covered by home insurance?
Most home insurance doesn't cover boiler servicing, repairs or replacement.
We offer Home Emergency Assistance. In the event of a burst pipe, leaking boiler or other emergency, we'll arrange for a local contractor to fix the issue. We also offer alternative accommodation as reasonable and necessary for up to 24 months.
If you have any queries around your home insurance, don't hesitate to contact us – we are more than happy to help.
Call for Thatched Insurance
Call for Listed Insurance
https://www.britishgas.co.uk/home-services/boilers-and-heating/guides/boiler-servicing.html
https://www.britishgas.co.uk/home-services/boilers-and-heating/guides/improving-boiler-efficiency.html
https://www.britishgas.co.uk/home-services/boilers-and-heating/guides/boiler-efficiency.html
Lloyd & Whyte Ltd are authorised and regulated by the Financial Conduct Authority. Registered in England No. 03686765.  Registered Office: Affinity House, Bindon Road, Taunton, Somerset, TA2 6AA.  Calls may be recorded for use in quality management, training and customer support.