Are you travelling abroad? Make sure you're fully insured.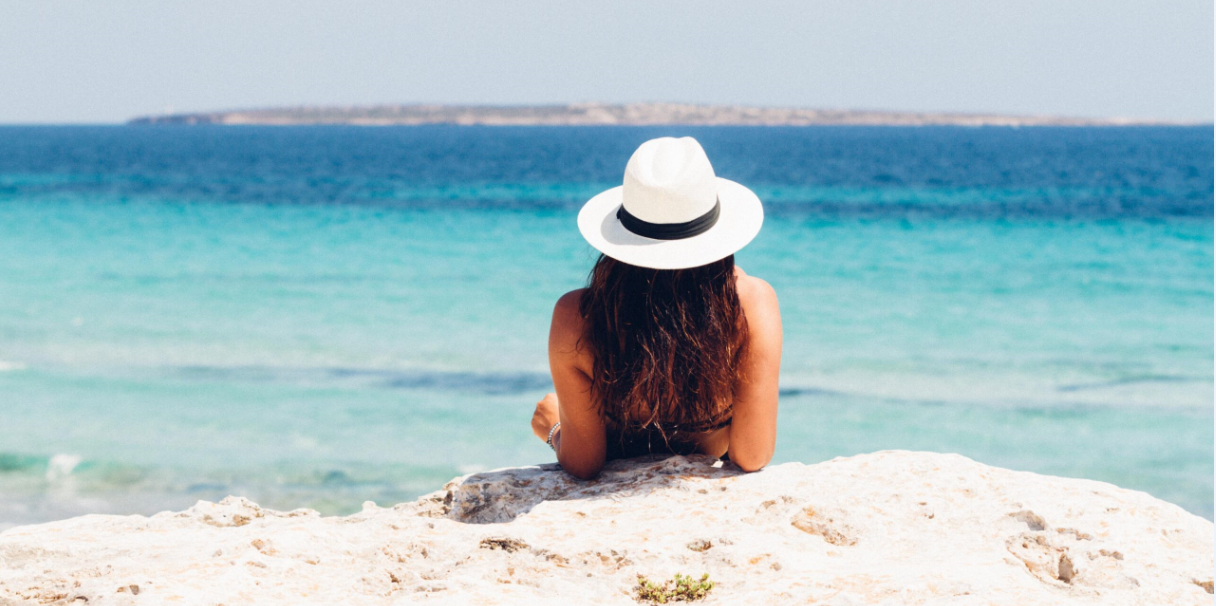 "The world is a book and those who do not travel read only one page." – Saint Augustine
Finally, following two long years of lockdown, the world is your oyster once again.
But before you secure your home, set the security alarms, cancel deliveries (to avoid a build up of parcels and post which might alert thieves that you're away), and enlist the help of Neighbourhood Watch (if relevant to the location of your home), make sure you find the right travel insurance for you.
If you're a frequent flyer, a seasoned traveller or returning to a well loved and well known destination you may be tempted to 'wing it' (excuse the pun) and take a chance on travelling without insurance. The chances are everything will be smooth sailing, but at Lloyd & Whyte Heritage we know that peace of mind is priceless. That's why we recommend you make sure yourself and your possessions are covered if you travel this year.
Our travel insurance options include tailor-made insurance for your individual requirements. We offer:
A choice of annual or single trip policies are available
Emergency Medical expenses: choose from £5 million up to £15 million per person
Cancellation or curtailment: choose from £1,500 up to £7,500 per person
Personal belongings: choose from £750 up to £3,000 per person
Missed or delayed departure
Optional cover for sports, activities and cruises
In addition don't forget that as of 1st January 2021, laws regarding driving in Europe have changed. You will need a 'Green Card' which is a hard copy document proving your car is insured when driving in the EU and you will also need a separate green card for your trailer or caravan. Your motor insurer will provide you with this documentation, so contact them soon to obtain your green card.
If you have a medical condition, you may still be able to get cover through our online service but if you have any issues please contact us on 01823 250739 as we do offer alternative solutions.
Lloyd & Whyte Heritage offer a user-friendly online travel insurance tool which will provide you with:
An instant quote
The option to increase or decrease elements of cover
The ability to purchase the policy when you are ready
The policy is provided by award winning insurer, AXA Insurance plc.1
1.(i) https://www.axa.co.uk/newsroom/media-releases/2019/axa-home-insurance-wins-personal-finance-award/
(ii) https://www.axahealth.co.uk/private-health-insurance/best-health-insurance-awards/