All you need is love, but a little jewellery never hurt anyone. Make sure your sparkles are insured.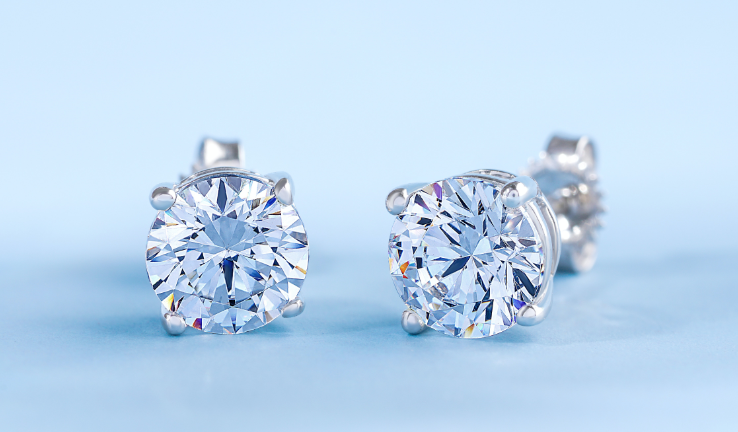 "You can't cry on a diamond's shoulder, and diamonds won't keep you warm at night, but they're sure fun when the sun shines."
– Elizabeth Taylor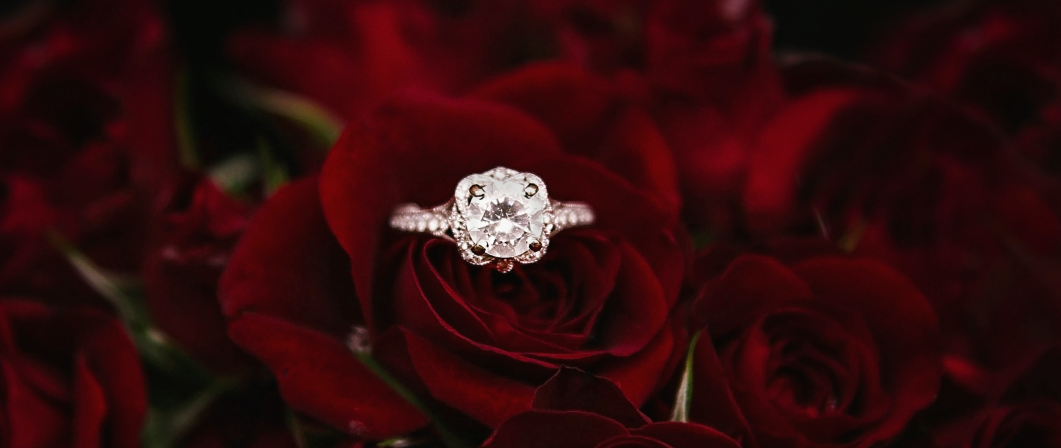 If you have expressed your feelings for your beau in the form of a luxury watch, or you've shown your appreciation for your sweetheart's charms with a spectacularly sparkly charm of her own, it will have been a Valentine's Day to remember. Whether you've 'gone for gold' with a Rolex watch, declared devotion with a diamond ring, or offered romance with rubies, the chances are you won't want to lose or damage your new bijoux.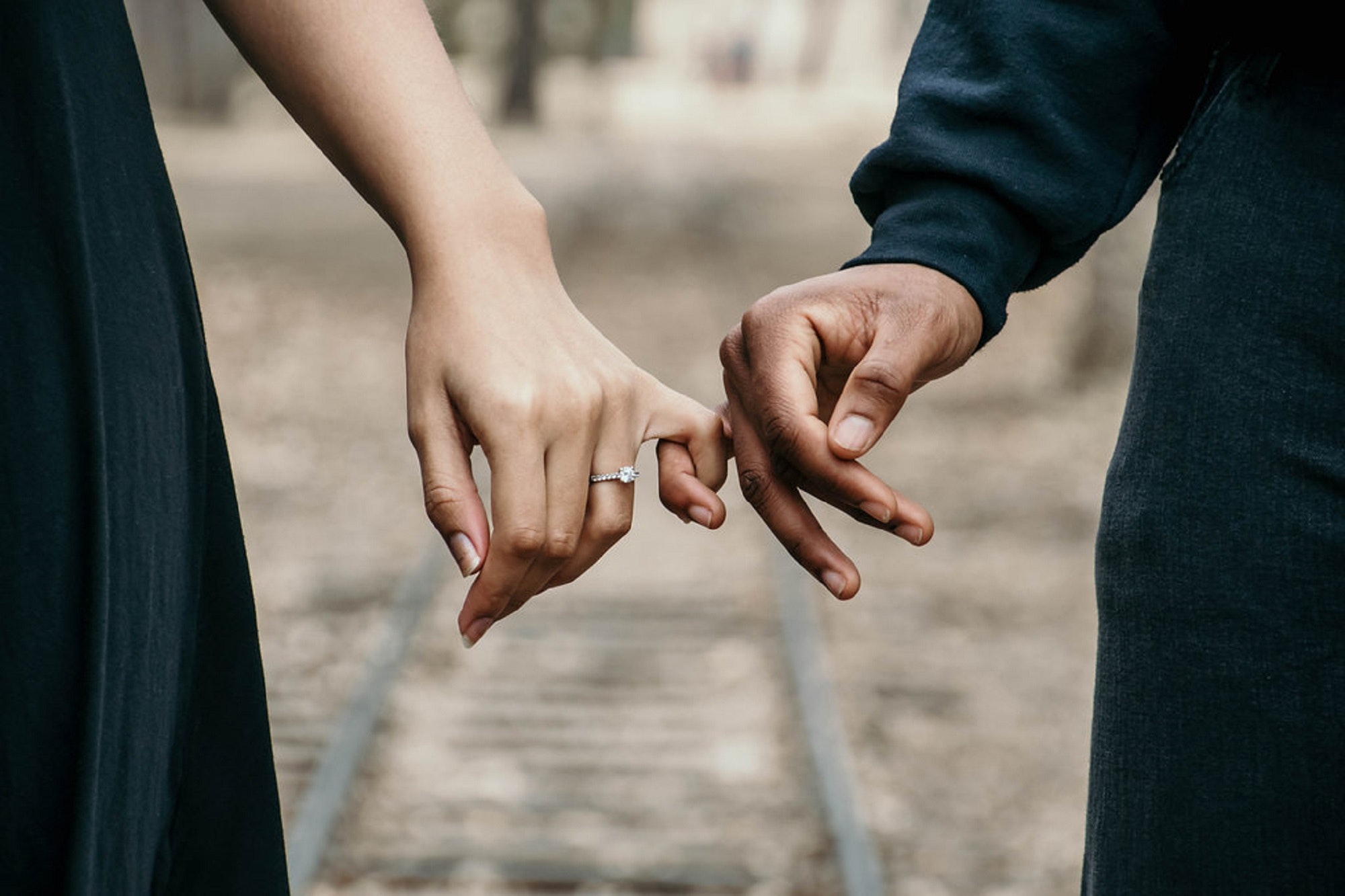 Did you know?
Your jewellery might not automatically be covered by your home insurance policy and if it is, when you add to your jewellery collection, it's important you check your "sums insured" and any specified item requirements with your insurer.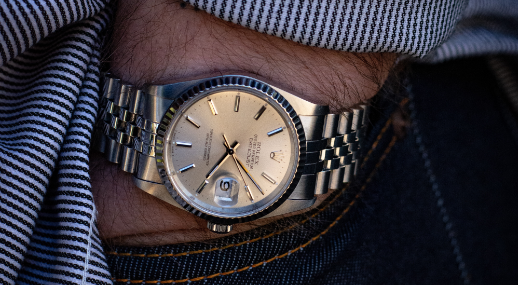 What is meant by "sums insured"?
'Sums insured' is the maximum monetary sum your insurer will pay in the event of the loss or damage of an item insured with them1. You will need to make sure the replacement value of the item is covered, otherwise you could be underinsured, which may lead to you needing to pay the difference in value or worse still, your policy becoming null and void. Read more at: https://www.lloydwhyte.com/advice-zone/why-your-home-insurer-wont-pay-your-claim
If you're unsure about the replacement value of a precious item, we strongly recommend you obtain a professional valuation.
But what happens in the event you lose an heirloom or antique jewellery, for which you have no receipt or exact value?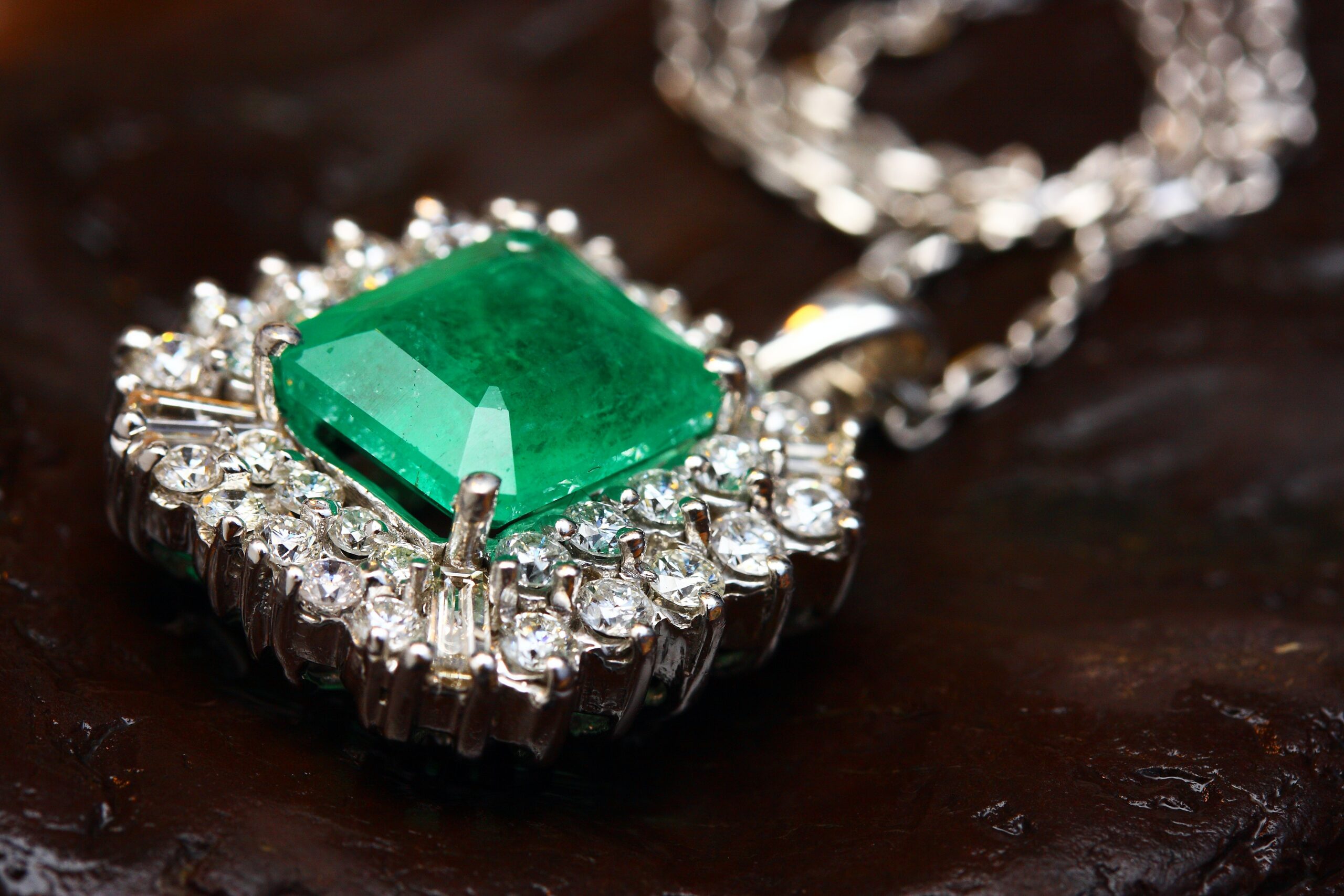 Here is a true story…
When I was 25, my father passed his gold signet ring on to me. Two years later, he died. I wore his treasured ring for 21 years until last year I lost it. I looked everywhere, turned the house upside down, retraced my steps to where I had been, and took the bath panel off in case it had somehow managed to walk across the living room (where I thought I had put it on the table), to the bathroom. It was nowhere to be found. After I explained to my insurers (at that time I was not insured with Lloyd & Whyte) that it was a gift and passed down through the family for generations, my insurers asked for proof of ownership in the form of photographs of myself wearing the ring. I had none.
Having given up hope that I would ever find this irreplaceable item, I began to explore the possibility of having a new version made. It would never be the same as my father's though – and I knew it. I felt sad and angry with myself for misplacing it. I had all but given up hope, when late last summer, my boyfriend went to get a courgette from our vegetable patch and lo and behold, there it was, underneath a cluster of carrots, gleaming in the soil. It had been swept up in the kitchen compost, then into the garden compost and back into the soil. My buried treasure was discovered!
The lesson I learned was always keep photographic documentation of the item and of the person wearing it, whether it is a ring, bracelet, brooch, necklace, watch or something else.
If your insurer provides high quality cover, they will understand that heirlooms and gifts don't always come with receipts. We do suggest however, that you obtain a valuation for the replacement cost and keep relevant photographs mentioned previously, even if you do have proof of purchase, certificates, and receipts.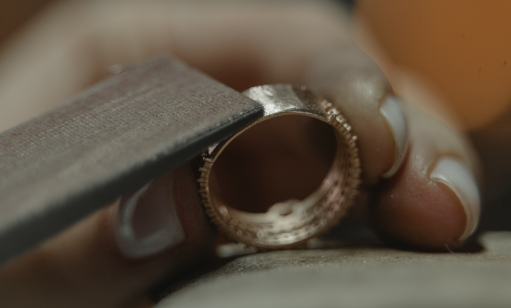 Questions worth asking your insurer are:
In the event of a claim, will you need to replace a lost item first, then request financial compensation or will your insurer pay prior to the replacement piece?
Do sums insured track the changing market prices of gemstones and precious metals?
How often do you need to obtain and submit an updated valuation?
Are there any exclusions within the policy?
If you would like help with any aspect of your existing contents insurance, or would like to obtain a quote from us, please don't hesitate to contact our team of helpful experts.
Remember: there is no such thing as a silly question, when it comes to protecting your home and your treasured possessions.
Call: 01823 250702 for Thatched property insurance
       or 01787 880338 for Listed property insurance
To make a claim, call: 01823 250540
What matters to you, matters to us
https://www.insuranceopedia.com/definition/520/sum-insured
Lloyd & Whyte Ltd are authorised and regulated by the Financial Conduct Authority. Registered in England No. 03686765.  Registered Office: Affinity House, Bindon Road, Taunton, Somerset, TA2 6AA.  Calls may be recorded for use in quality management, training and customer support.