A guide to Electrical Reports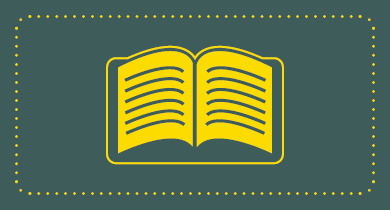 Thatch property electrical report guide
Download your free guide today!
Electrical safety keeps you safe in your home, but have you thought about how it could affect your thatch home insurance too? Your electrical report will have an impact on your policy –  if it's deemed dangerous, your insurer might not pay your claim. Being aware of the terms required by our insurer may save you time, inconvenience and cost at a later stage.
Electrical reports have increasingly become a standard requirement of many thatch home insurers over the last decade or so. As a result fires caused by electrical faults have been significantly reduced.
We recommend that you read the PDF guide below, and pass a copy on to your appointed and approved electrician.