6 Top Tips to Get Your Home in Tip Top Condition for Winter … (and don't forget the garden)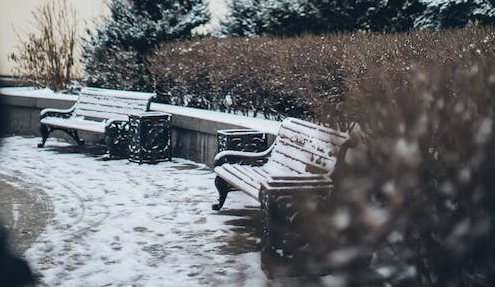 What should you do to your house in autumn and winter? How do you get your home ready?
When winter sets in, your home is often the one place you really want to be. To make sure it's a safe sanctuary and the shelter from the storm you need it to be, here are some easy suggestions on preparing for the colder months.
Clear out!
Blocked gutters can cause flooding, leaks and water damage in your home. They can also be responsible for rotting outside wood. Check for leaves, moss and twigs which may have blocked your guttering and drains. Make sure water isn't running down your outside walls behind the gutters, and check the fixings and brackets are secure. Finally, check the water from gutters drains away, and doesn't create puddles which can erode and damage outside areas.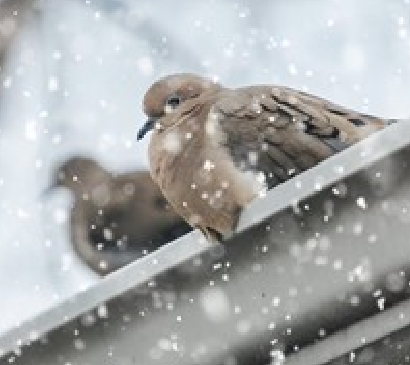 "Shiver me timbers!"
Winter can bring high winds, prolonged rain and freezing temperatures. The last thing you need is a leaking roof and expensive emergency plumbers. Ask your thatched roof specialist to check for any rot or decay on the structural support beams. Check the thatch, gables and ridge for birds, rodents, decay, mould and thatch slippage. Inspect your gutters for any signs of debris due to a damaged roof.
Home Sweet Home
Clear your living space and your headspace. Clear the cupboards or larder of outdated food. If it's in date, drop it off at your local foodbank.
Donate or sell items you don't want or need. Get your cosy rugs and blankets out of storage. Resurrect your winter wardrobe including coats, hats, scarves, and of course wellies; ready for brisk winter walks through enchanting woods and down misty lanes.
Lighting the way…
When the clocks go back it's often dark by the time you get home. Check your outside lights are all in working order to avoid fumbling for your keys when visibility is low or zero. If you don't have security lights or at least an exterior light near your front and back door, consider having one or more installed. Well-lit outside areas can increase security and make life a whole lot easier.
Top tip: Solar powered, weatherproof 'fairy' lights, lanterns or standalone path lights can create a magical atmosphere in a country garden or city courtyard. The soft illumination they provide can also light your way, in your outside space.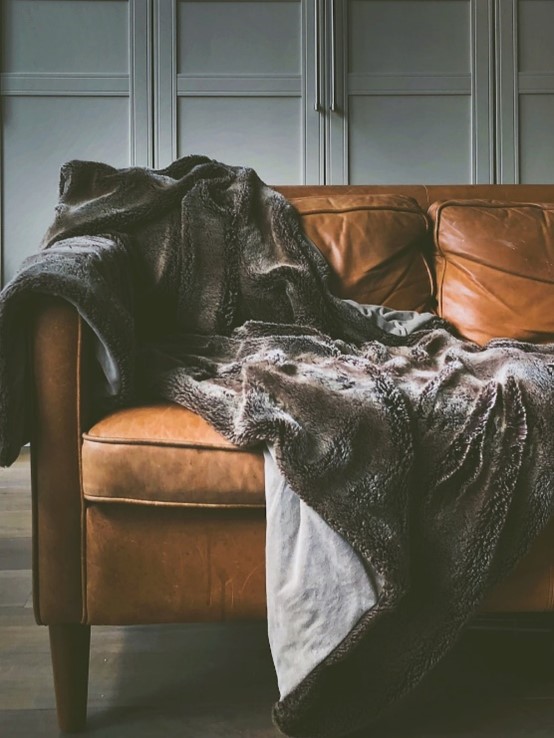 Home is where the hearth is…
If your fire is in use in any way, you will need to have it checked and cleared every year. This could affect your insurance if your house caught fire because the flue or chimney was blocked or in disrepair. A professional chimneysweep will clear any residue of tar, soot, creosote, debris and trapped birds, nests or animals! Cleaning your chimney and fireplace regularly will prevent brickwork and stainless-steel liners from leaking potentially fatal carbon monoxide.
Top Tip:
It's better to get your chimney checked in the summer months, as chimney specialists are less busy. Any works that need to be carried out won't have to contend with potentially bad winter weather.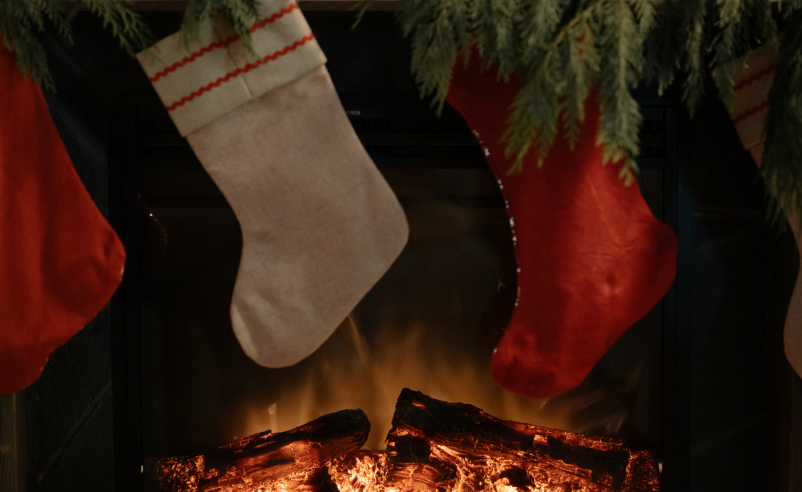 There's no smoke without fire
It's crucial to test your smoke and carbon detector alarms in the lead up to deep winter. As you use your heating, fireplace or wood burner, the risk of fire or carbon monoxide emissions (sometimes known as the "silent killer" as it's odourless, colourless and tasteless) is higher. Smoke alarms and carbon monoxide detectors can save your life. In the case of these two detectors, cheap isn't cheerful. Make sure you install good quality alarms which conform to BS EN 50291 and feature the BSi Kitemark1. Test them regularly. Buy at least one or two fire extinguishers from a reputable manufacturer. Know how to use them in case of a fire.
If you have a garden, late autumn is a great time to tidy it up ready for the winter months ahead.
Cut your lawn for the last time before the onset of winter, to keep it tidy. Sweep, rake and dispose of autumn leaves which can be slippery after rain and frost.
When the leaves turn from green to golden amber, cut back and prune trees and shrubs ready for next spring. Pay close attention to clearing tree branches near your roof, windows, and power lines.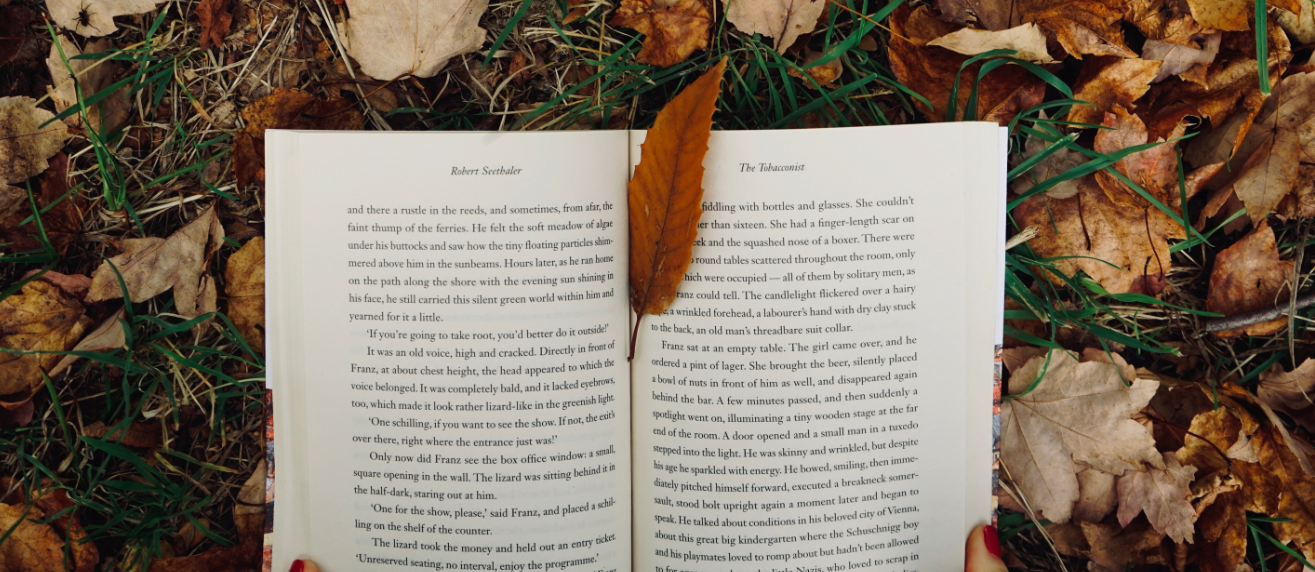 Repair any cracks or damage to your driveway, paths and steps. This will stand you in good stead when icy conditions arise or if we have snow. Pay attention for loose bricks and stones which could cause trips, slips and falls. Scrape away any moss from steps and paths which could be dangerous and slippery.
Secure your fencing and gates. Repair or replace any damaged posts and fittings, and make sure they are anchored into the ground. This will guard against fencing flying through your garden in high winds and storms.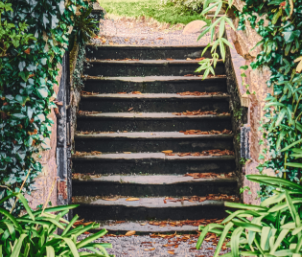 Stay safe, stay warm, and have a lovely winter!
If you are looking for thatched or listed home insurance, contact us. For more information on your current policy with us, don't hesitate to talk to our friendly team of experts.
Email: heritageclientsupport@lloydwhyte.com
Thatched insurance
Listed insurance
https://www.homeserve.com/uk/living/how-to/autumn-checklist-7-ways-to-get-your-home-prepared/
Lloyd & Whyte Ltd are authorised and regulated by the Financial Conduct Authority. Registered in England No. 03686765.  Registered Office: Affinity House, Bindon Road, Taunton, Somerset, TA2 6AA.  Calls may be recorded for use in quality management, training and customer support.