5 Tips for Maintaining Thatch Heritage Homes this Season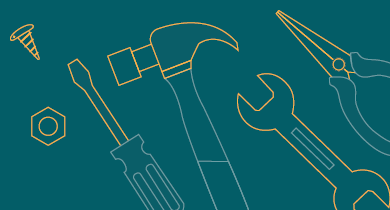 After spending many weeks in lockdown it is fair to say we all got reacquainted with our homes. The DIY to-do list started to grow and now, as we re-awaken from isolation and stores begin to re-open, we asked Kim Sankey, an historic buildings architect and consultant, for her top five tips as we approach the summer months.
There are five items which can be done by owners of listed buildings without listed building consent and these include:
Regular routine maintenance: clear downpipes and gutters of any blockages caused by overhanging trees. Keep vegetation away from the perimeter of buildings which subsequently allows your building to breathe.
Look up high: Inspect and check chimney abutments, cement fillets and any slipped or missing tiles or slates, are there any holes in thatch roofs or cracks in render?
Decorations: painting of joinery and treating of hardwood is in my view ongoing maintenance, as is lime washing and distemper on lime render and plaster.
Ensuring electrical, gas and oil services are safe and certified, including having any flues swept regularly.
 'Like for like' replacement: this counts as a repair not an alteration – the distinction is critical and this is where professional advice is key.
Kim Sankey is an Historic Buildings RIBA Chartered Architect who resolves problems and provides innovative solutions for owners of listed properties.
You can find out more information for your heritage property at angel-architecture.co.uk or contact one of our advisors.
Please note, the links will take you away from our website. We are not responsible for the content on external sites.
Find us on Social Media
You can also keep up to date by following us on social media.