What do you need to know before making changes to your listed property?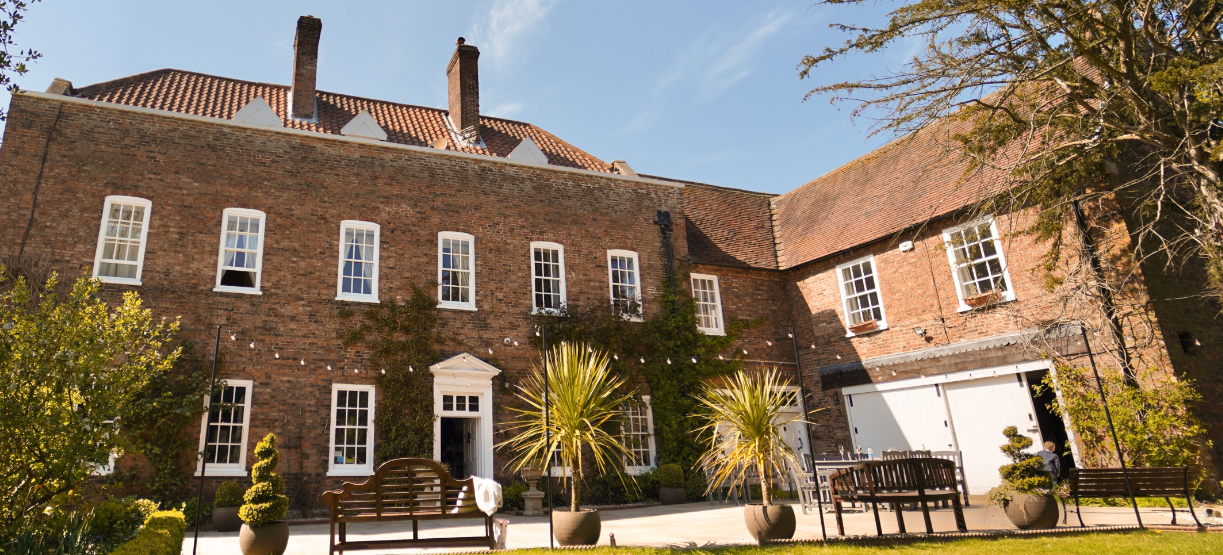 Did you know that not obtaining the relevant permission to alter or update your listed building is a criminal offence?
If you do not have the correct permission to undertake works, it is a criminal not a civil offence and could lead to a 2-year prison sentence or an unlimited fine1. This rule applies not only to the builder carrying out the works but also to those who have instructed the works – usually the property owner – which could be you.
Who can you contact about planned works to your listed building?
If you are planning on renovating or carrying out works on your listed property, (ranging from alterations, demolition and extensions, to changing the latch on a window) it is imperative that you get listed building consent. Historic England will need to be consulted under the Planning (Listed Buildings and Conservation Areas) Act 1990 for Grade I and Grade II* listed buildings. You can visit their website here https://historicengland.org.uk/
Works to Grade II buildings will usually need the permission of your local planning authority (LPA). If you are not sure whether your property is listed, you can search by postcode here https://historicengland.org.uk/listing/the-list/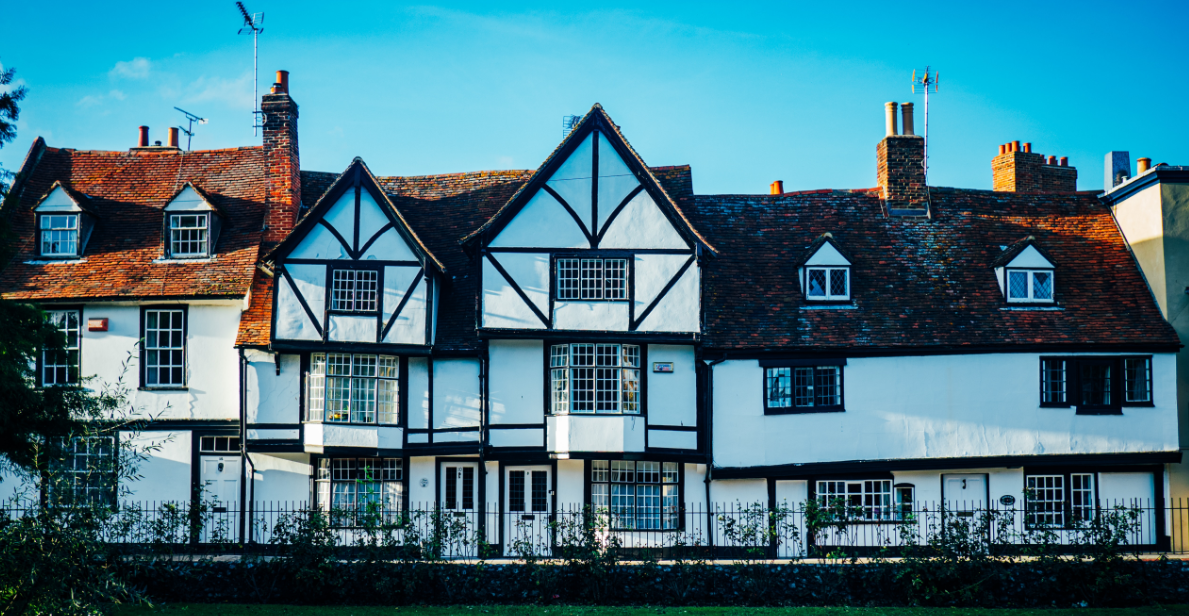 What do you need to bear in mind when renovating your listed building?
Approach works to your home along the lines of conservation and restoration, rather than complete re-builds.
Listed buildings are different to modern buildings as they are often made from traditional, centuries-old materials such as limewash and wattle and daub so you will need to employ specialist tradespeople to restore your home sympathetically.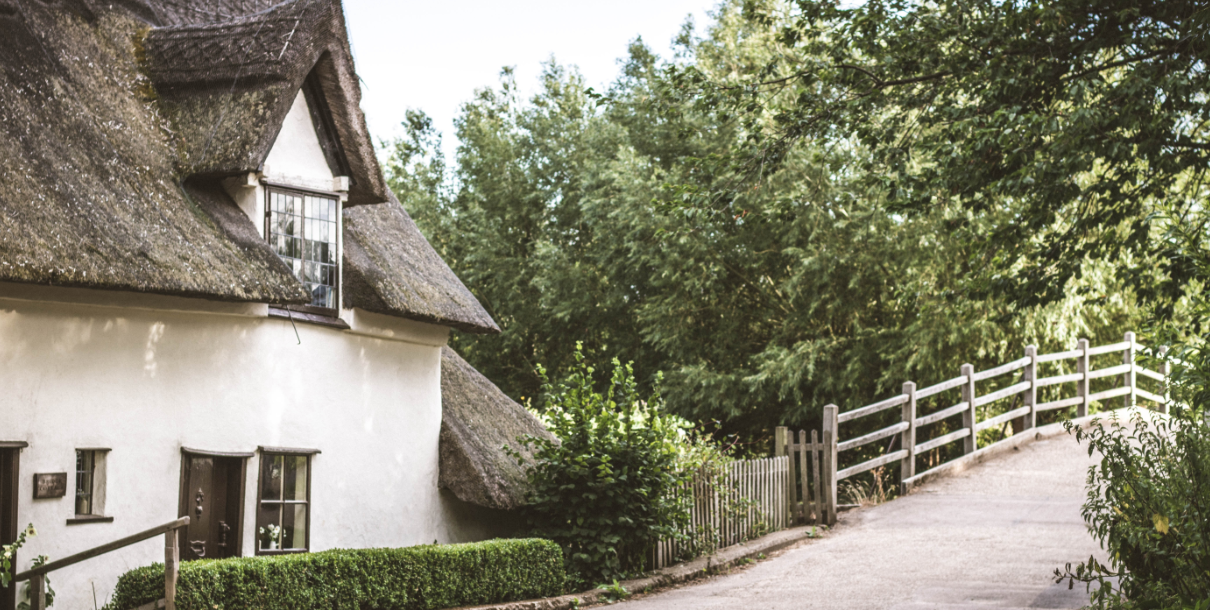 The 'nuts and bolts' of changing your listed property
Did you know that changing small features in your listed property may also need permissions?
You need to show you are updating or changing your listed building in a manner that is sensitive to its features and structure. For example, locks, latches, tiles, plasterwork (ceiling roses, cornicing and mouldings), unique features, fireplaces, and even the colour of the paint you use may need to be approved by the relevant bodies.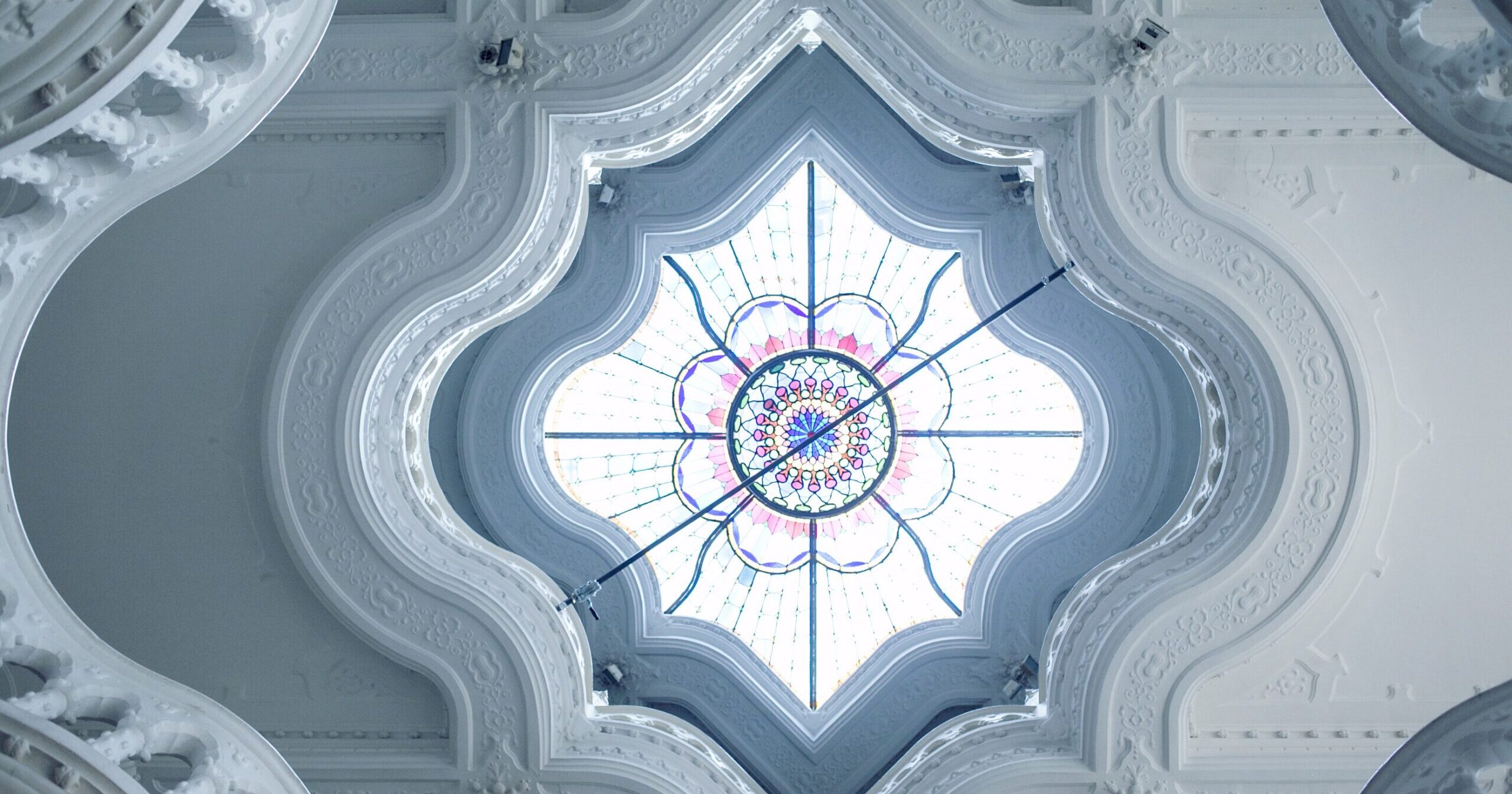 Insurers often require window and door locks, but how can they comply with listed requirements?
Making sure your property is secure can be challenging as both your insurers and listed building rules will have a set of criteria – dos and don'ts. If you own a listed building, talk to us as your specialist insurance brokers regarding the regulations around locks and securing your property.
There are ways to secure your property without compromising on its integrity and characteristics or breaking listed building rules.
Doors
The following suggestions could improve the security of your doors but check with Historic England or your LPA (depending on what Grade your property is) before you start work.
Doors should meet or exceed the British Standard PAS24, and locks should conform to British Standard 3621.
Use a door chain restrictor which can be wall mounted instead of drilled into the door.
Install a discreet electronic door entry system.
Bars, bolts, and support structures (such as a lintel – a supporting beam over the top of your door) can add a layer of security and strengthen the door.
Windows
Fitting UPVC windows in your listed property is likely to be prohibited, however secondary double glazing installed on the inside of the window is usually allowed as it does not affect the structure of the building.
You could also install:
Sensors which alert you when a window is opened can be fitted discreetly.
Specialist sash window locks which can offer a higher level of security.
Please note, that again, it is worth checking with the relevant organisations before you install any security fittings or systems to your windows.
https://historicengland.org.uk/advice/hpg/uwandhc/offences/
Lloyd & Whyte Ltd are authorised and regulated by the Financial Conduct Authority. Registered in England No. 03686765.  Registered Office: Affinity House, Bindon Road, Taunton, Somerset, TA2 6AA.  Calls may be recorded for use in quality management, training and customer support.